19 November 2021, Mumbai:
Fashion and lifestyle brand Guess plan 50 new stores across India within five years. To begin with, 10 will come up over the next few months.
The plan is to expand the base to the metropolitan cities and slowly penetrate Tier II markets, touching the top-grossing malls for the ease of consumers.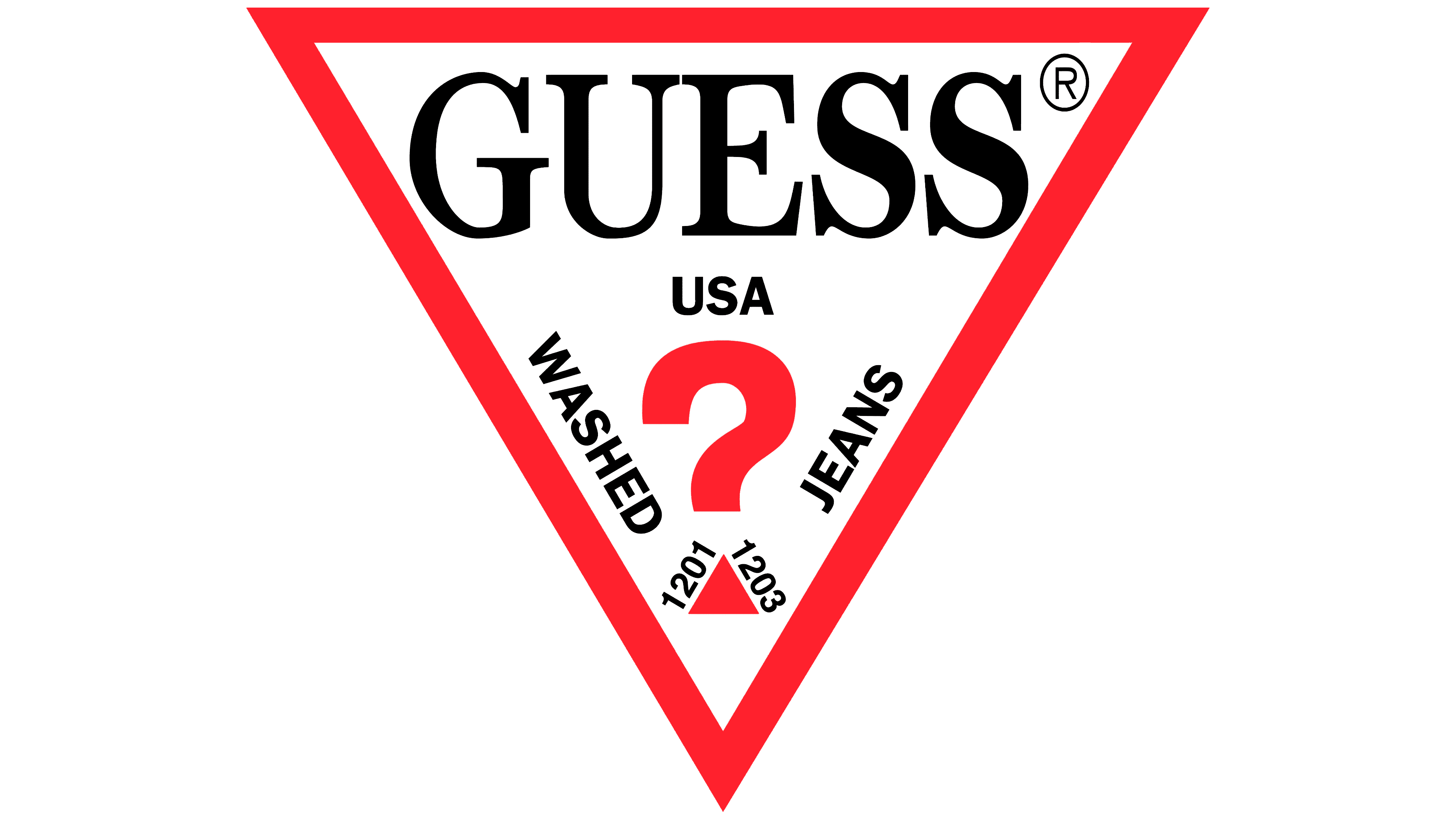 The brand will gradually look into approaching micro-markets and launching accessory stores in smaller cities that will carry key categories like handbags, watches, etc.
Currently, Guess stores are company-owned and company-operated in India and plans are to take the franchisee route to fuel growth in the Indian market. As of now, the entire collection is imported from Guess' authorised vendors. Once a business in India expands, manufacturing and sourcing will happen in the country as well.
The American fashion retail company will set up celebrity and influencer collaborations to engage more effectively with a younger and broader audience made. Guess is known for its iconic range of denim, dresses, apparel, shoes, handbags, accessories, and much more.
Guess is recognized for its sustainability efforts and eco-conscious initiatives, such as water-saving practices during denim wash, responsibly sourced materials, and a massive reduction in the use of chemicals. Even though the brand has penetrated well in several countries, it is always eager to spread its wings to newer markets.
Dear Reader, we at DFU Publications are committed to providing the latest news updates on trade development and insights, to keep our readers informed. Stay tuned. Subscribe to our newsletter.  
TOP 5:
1. Flipkart, an Indian e-commerce company, collaborates with PUMA on the '1DER' line, which features batsman KL Rahul
2. Consumers will determine growth of sustainable fashion e-comm in India
3. Myntra to offer 1 mn styles from about 7,000 brands at the 'Big Fashion Festival'
4. Maharashtra government honors VIP as 'Best Innerwear Brand' for 2021-22
5. Nike strengthens retail presences with new store at DLF Mall of India,Noida