D2C Beauty and personal care brand 'Plum' to open 50 stores by 2023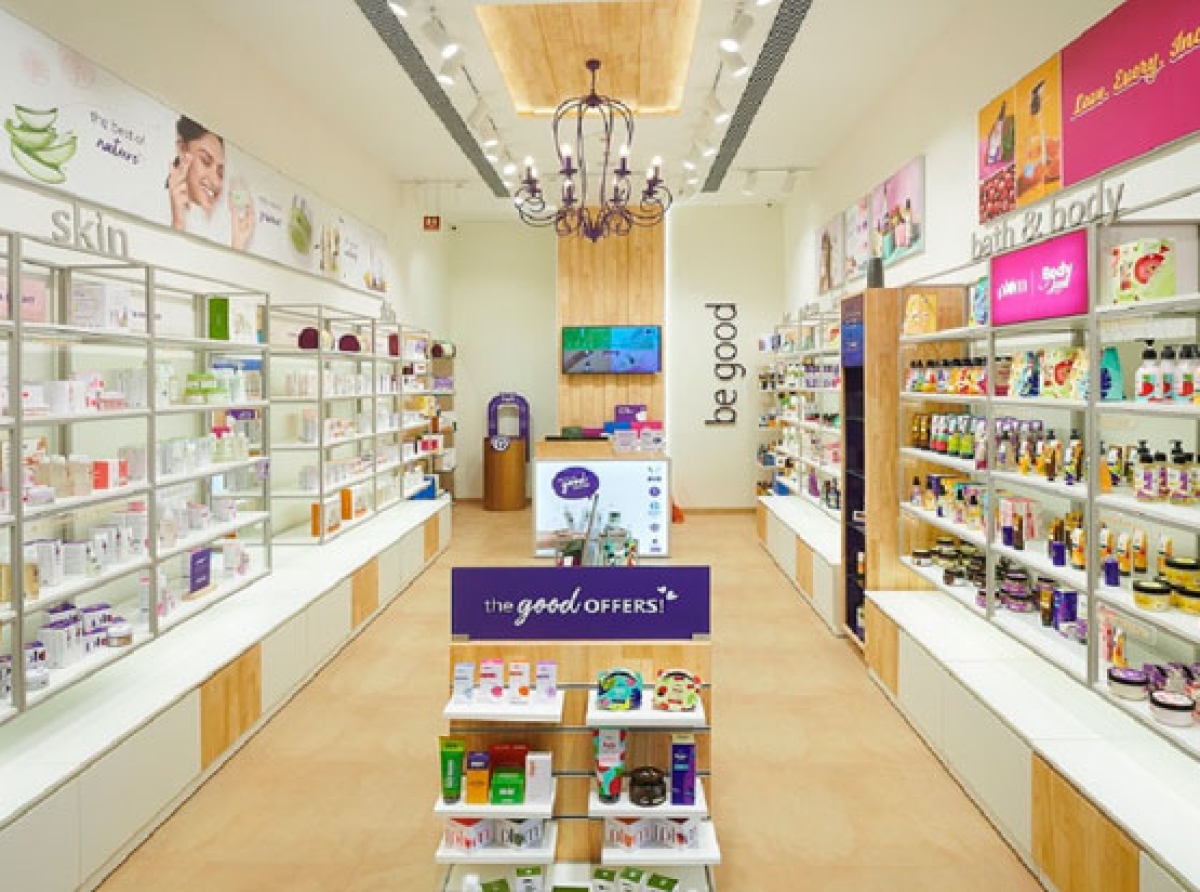 14th October 2021, Mumbai:
Beauty and personal care brand 'Plum', has opened its first exclusive store at R-City Mall in Mumbai, aiming at catering to diverse customer base PHYGITAL (online and physical retail touchpoints).
This opening is in the light of the signature of the brand mirroring company's strategy to develop "Omnichannel" ideally to well serve its discernible customers and reflects the brand's conscious approach to creating customer WOW factor catapulting growth and related metrics moving ahead.
The brand is mindful of its progression and the omnichannel approach is to tap into the goodness of human face-to-face interactions, thereby, adding perceived the enhanced delight of consuming the product.
The quick background of Plum is interesting to note that it was launched in 2014 as a humble skincare start-up designed to exploit India's burgeoning beauty & personal care industry.
Currently, the brand's existing distribution channels are as follows; it retails through a network of multi-brand (MBOs) beauty outlets, wellness distributors, and e-tailers platforms.
TOP 5:
1. Flipkart, an Indian e-commerce company, collaborates with PUMA on the '1DER' line, which features batsman KL Rahul
2. Consumers will determine growth of sustainable fashion e-comm in India
3. Myntra to offer 1 mn styles from about 7,000 brands at the 'Big Fashion Festival'
4. Maharashtra government honors VIP as 'Best Innerwear Brand' for 2021-22
5. Nike strengthens retail presences with new store at DLF Mall of India,Noida