Reliance Brands (RBL) to buy 40% in MM Styles (Manish Malhotra)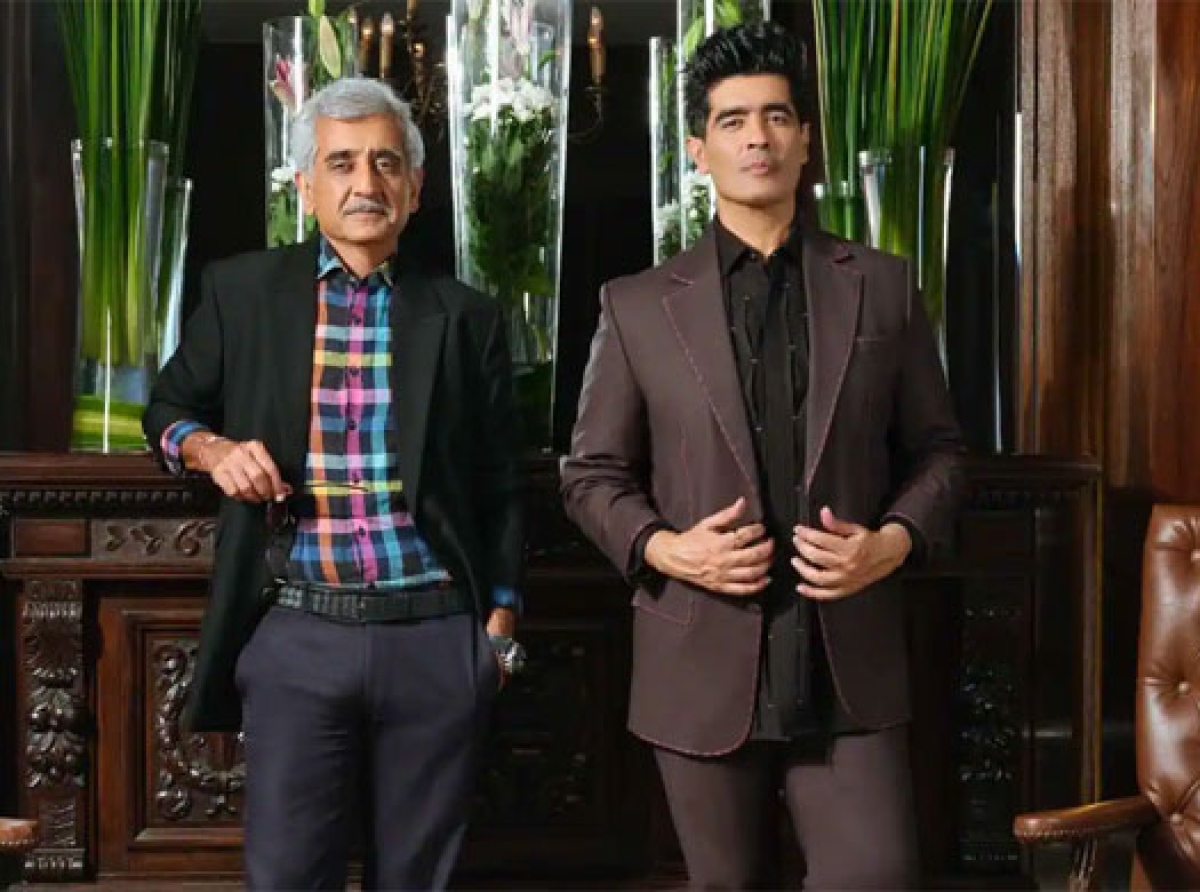 18th October 2021, Mumbai:
Reliance Industries' unit Reliance Brands (RBL) will buy a 40 percent stake in MM Styles, owned by homegrown designer Manish Malhotra. This will help the company drive growth for the 16-year-old couture label in India and overseas, and establish the Manish Malhotra brand as a global couture powerhouse.
As per a Live Mint report, the two will expand the brand into a larger lifestyle consumption category and grow into other adjacent categories while retaining the brand's positioning in the occasion and wedding wear market.
Over a career spanning three decades, Malhotra established himself as Hindi cinema's leading costume stylist and luxury couturier. Currently, the designer runs four flagship stores in the country, apart from two shop-in-shops.
The move marks a shift in Reliance Brands' strategy. After 14 years of bringing global premium and luxury Western brands in India, Reliance Brands will now focus on homegrown designer labels.
Reliance Brands houses more than 60 brands, a bulk of them international, and has a retail footprint of 595 stores and 744 shop-in-shops in India.
Its portfolio comprises largely foreign brands such as Brooks Brothers, Burberry, Hamleys, Hugo Boss, Hunkemoller, Iconix, Jimmy Choo, Kate Spade New York, Michael Kors, Steve Madden, Superdry, Scotch & Soda, Tiffany & Co., and Tory Burch.
TOP 5:
1. Flipkart, an Indian e-commerce company, collaborates with PUMA on the '1DER' line, which features batsman KL Rahul
2. Consumers will determine growth of sustainable fashion e-comm in India
3. Myntra to offer 1 mn styles from about 7,000 brands at the 'Big Fashion Festival'
4. Maharashtra government honors VIP as 'Best Innerwear Brand' for 2021-22
5. Nike strengthens retail presences with new store at DLF Mall of India,Noida