Rhea Kapoor has been hired by Jimmy Choo to promote its line on social media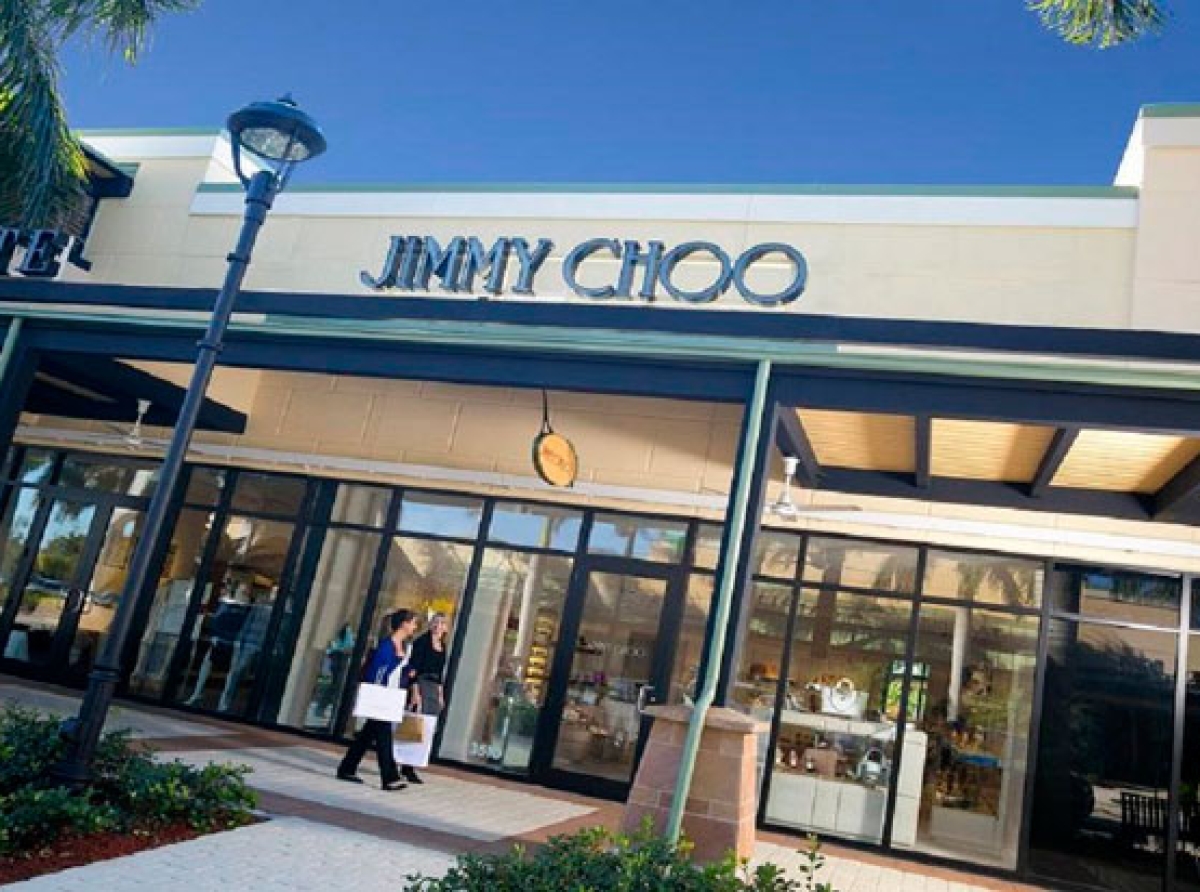 06 October 2021, Mumbai:
Jimmy Choo, a global fashion brand famed for shoes and accessories, has enlisted the help of film director Rhea Kapoor to promote its is The Core Collection' on social media channels in India.
The collection is "seasonless," according to the brand, and includes a variety of handbags, shoes, and wallets with prices starting at 500 pounds ($50,800).
Jimmy Choo is a high-end British design business that specializes in high-end footwear, handbags, accessories, and perfumes.
In addition to being a film producer, Kapoor is the co-founder of the Rheson fashion brand, which she co-founded with her sister, actress Sonam Kapoor, in 2017. Kapoor's latest web campaign features three various colors of its products: "Crystal," "Pearl," and "Monogram."
The collection was released earlier this year in other parts of the world. The collection, according to Sandra Choi, Jimmy Choo's creative director, pinpoints the brand's essential aesthetic DNA, which they will strengthen and return to season after season.
"It's a distillation of our essence," says the narrator. It's a part of who we are."
In a statement, Choi stated, "Its distinctive style provides the foundations for a modern accessory wardrobe addressing any function from day to night, formal to the informal, city to beach."
Genesis Luxury, a division of Reliance Brands, markets and distributes Jimmy Choo in India. Bottega Venetia, Emporio Arman, Hugo Boss, and Paul Smith are among the brands distributed by the company in the nation. Burberry of the United Kingdom has a joint venture with Genesis Luxury.
Genesis Luxury reported a comprehensive net loss of Rs9.07 crore in FY20, compared to a net profit of Rs3.27 crore the previous year, according to records submitted by Reliance Industries. According to Statista, India's luxury market was valued at $8 billion in 2019 and was anticipated to expand at a CAGR of 6.6 percent from 2019 to 23.
This amount pales in comparison to the $41 billion and $62 billion luxury markets in China and the United States, respectively, during the same time.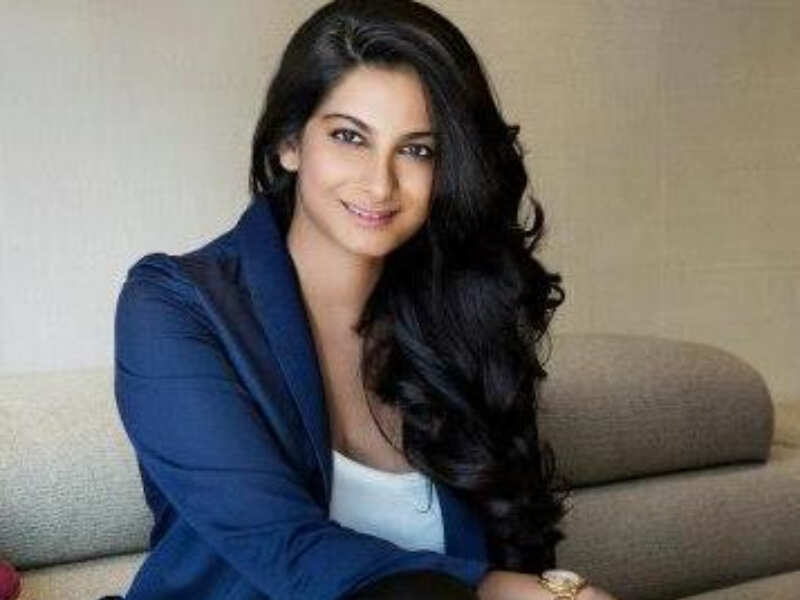 TOP 5:
1. Flipkart, an Indian e-commerce company, collaborates with PUMA on the '1DER' line, which features batsman KL Rahul
2. Consumers will determine growth of sustainable fashion e-comm in India
3. Myntra to offer 1 mn styles from about 7,000 brands at the 'Big Fashion Festival'
4. Maharashtra government honors VIP as 'Best Innerwear Brand' for 2021-22
5. Nike strengthens retail presences with new store at DLF Mall of India,Noida