Rhea Kapoor to promote Jimmy Choo's new collection on 'social media'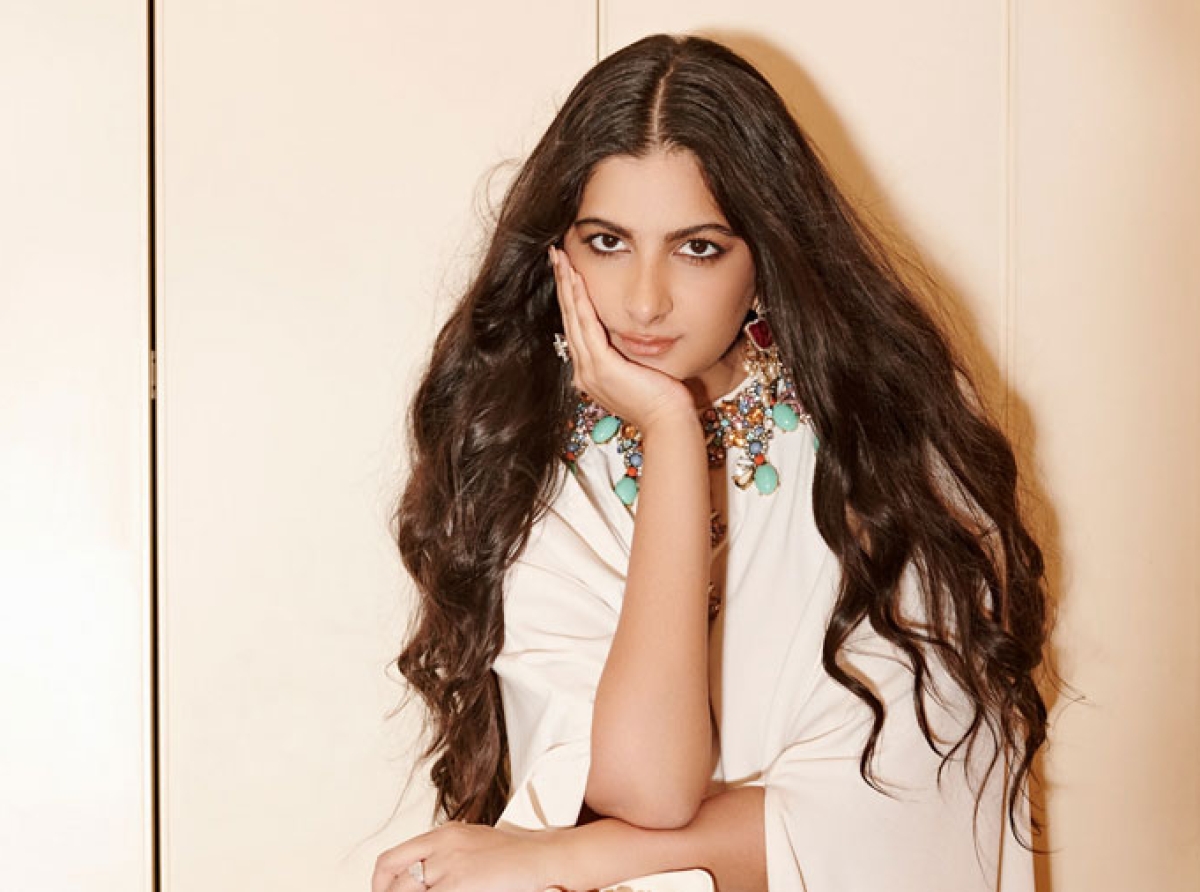 07 October 2021, Mumbai:
Film producer Rhea Kapoor has been roped in as the brand ambassador for global fashion house Jimmy Choo, to promote 'The Core Collection' on social media platforms for the India market. The seasonless collection showcases a variety of handbags, shoes and wallets and is priced from £500 onwards.
The new digital campaign shows Kapoor presenting products across three different shades,'Crystal', 'Pearl', and 'Monogram'. As per Sandra Choi, Creative Director, the collection pinpoints the fundamental visual DNA of the brand that they will reinforce and return to every season.
In India, Jimmy Choo is marketed and distributed by Genesis Luxury a subsidiary of Reliance Brands. The business house also distributes brands like Bottega Venetia, Emporio Arman, Hugo Boss and Paul Smith in the country. Genesis Luxury also has a joint venture with Burberry of UK.
As per Statista, India's luxury market is expected to grow at about 6.6 per cent CAGR between 2019-23. On the other hand, Chinese or US luxury markets are poised to grow to $41 billion and $62 billion, respectively during the same period.
TOP 5:
1. Flipkart, an Indian e-commerce company, collaborates with PUMA on the '1DER' line, which features batsman KL Rahul
2. Consumers will determine growth of sustainable fashion e-comm in India
3. Myntra to offer 1 mn styles from about 7,000 brands at the 'Big Fashion Festival'
4. Maharashtra government honors VIP as 'Best Innerwear Brand' for 2021-22
5. Nike strengthens retail presences with new store at DLF Mall of India,Noida