The income of the fashion store Lifestyle has dropped by 37%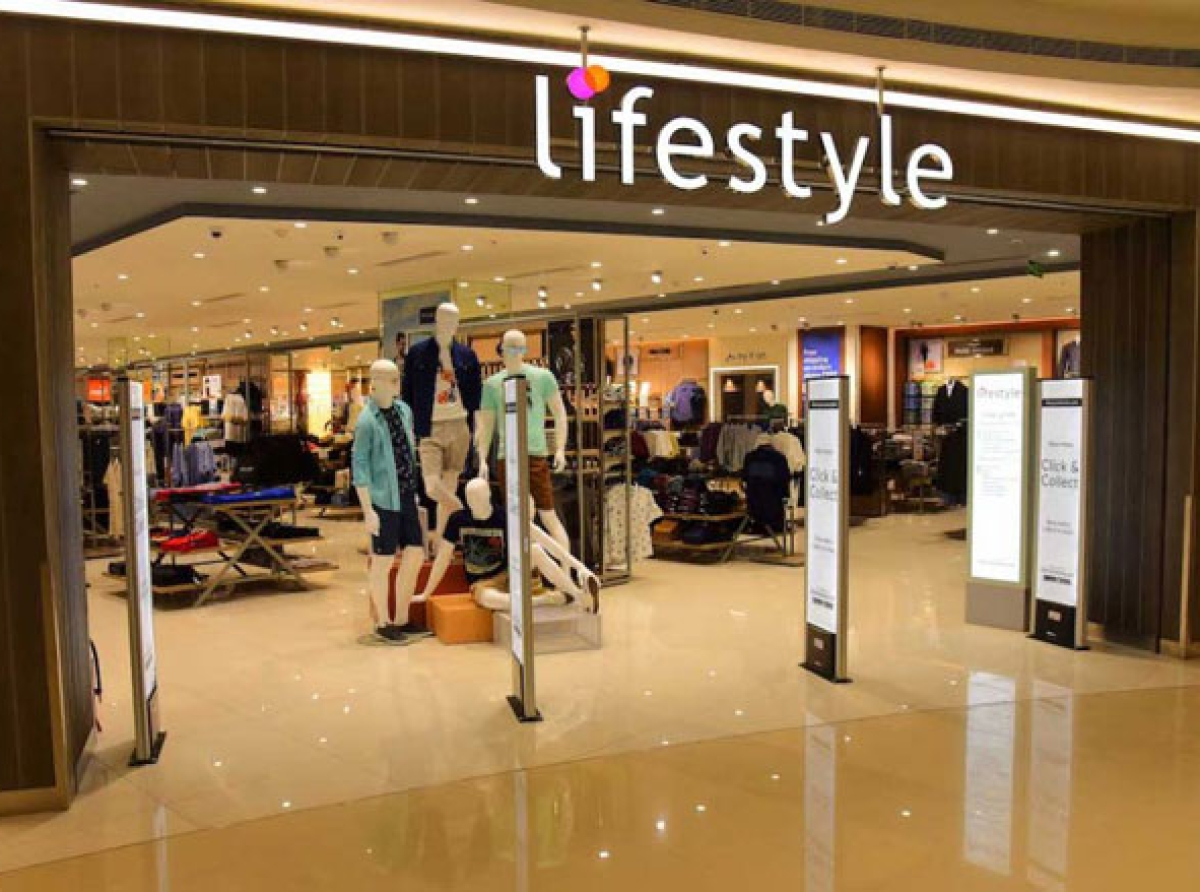 8th October 2021, Mumbai:
For the fiscal year 2020-21, leading retailer Lifestyle International, which operates the Lifestyle store chain in India, saw a 37% drop in revenue.
During the fiscal year, it recorded a net loss of Rs. 243 crore, up 166% year on year. The total cost was Rs. 6,257 crore.
According to media sources, the company ended the year with sales of Rs. 5,882 crore, up from Rs. 9,306 crore in FY19, according to data acquired from business intelligence platform Tofler.
Men's, women's, and children's clothing, as well as footwear and cosmetic goods, are available at the store. It has about 80 locations throughout India. According to Crisil, a major ratings company, the second wave of the pandemic is expected to reduce sales growth in the organised clothing retail sector by 15-20% this fiscal year, down from its previous forecast of 30-35%.
According to a Boston Consulting Group research, India's clothing industry would shrink by 27% in 2020, to Rs. 3,022 billion from Rs. 4,129 billion in 2019.
The clothing industry is expected to reach Rs. 5,781 billion by 2024, according to the report.
TOP 5:
1. Flipkart, an Indian e-commerce company, collaborates with PUMA on the '1DER' line, which features batsman KL Rahul
2. Consumers will determine growth of sustainable fashion e-comm in India
3. Myntra to offer 1 mn styles from about 7,000 brands at the 'Big Fashion Festival'
4. Maharashtra government honors VIP as 'Best Innerwear Brand' for 2021-22
5. Nike strengthens retail presences with new store at DLF Mall of India,Noida