Smita Balram has been named Head of Corporate Communications at PUMA India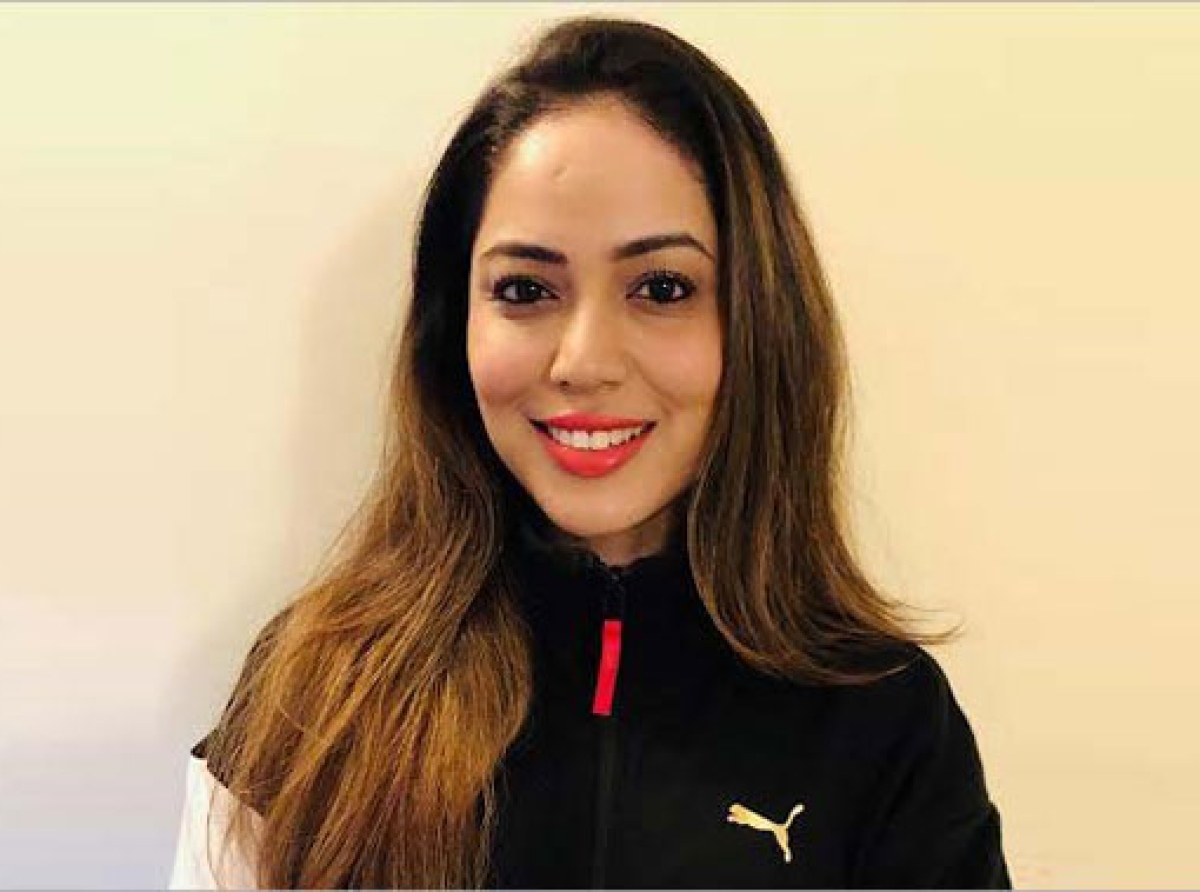 12th October 2021, Mumbai:
Smita Balram has been named Head of Corporate Communications for the India unit of PUMA, a global sports brand. Smita's new job will see her continue to develop PUMA's communication strategy and initiatives while also driving the brand's PR narrative.
"Smita offers a plethora of rich and diversified expertise in the realm of media," said Abhishek Ganguly, MD, PUMA India, and Southeast Asia, ecstatic about her hiring. Her strategic thinking and creative vision, as well as her strong expertise in business and lifestyle media, will provide a new perspective to the PUMA India brand story."
Smita, for example, has more than 16 years of experience in print and broadcast journalism. Smita formerly worked for The Economic Times, a famous financial newspaper, where she covered the retail environment and followed multinationals and major Indian corporations.
Smita has also contributed to well-known media outlets such as TV Today Network, Deccan Chronicle Holdings Ltd., and Deccan Herald in the past, where she mostly covered fashion and leisure.
"As a former journalist with expertise monitoring lifestyle consumption, PUMA is the perfect brand match for me with its story around fashion and sports," Smita said of her new position. The team has built a great foundation for the firm in India, which I aim to expand on in order to achieve our business goals."
"I look forward to strategizing and tapping into growth opportunities with the teams, our business partners, stakeholders, and the media in order to strengthen our presence in India, which has emerged as a key market for our company globally," she added.
I'm ecstatic to be joining PUMA India and look forward to a long and interesting career here." PUMA SE is a German multinational business that designs and manufactures sports and leisure footwear, clothing, and accessories under the PUMA name.
Puma is the world's third-largest sportswear producer, with headquarters in Herzogenaurach, Bavaria (Germany). In 2019, it brought in €5.50 billion.
TOP 5:
1. Flipkart, an Indian e-commerce company, collaborates with PUMA on the '1DER' line, which features batsman KL Rahul
2. Consumers will determine growth of sustainable fashion e-comm in India
3. Myntra to offer 1 mn styles from about 7,000 brands at the 'Big Fashion Festival'
4. Maharashtra government honors VIP as 'Best Innerwear Brand' for 2021-22
5. Nike strengthens retail presences with new store at DLF Mall of India,Noida