Sparx, a Relaxo brand, has launched a new ad with actor Akshay Kumar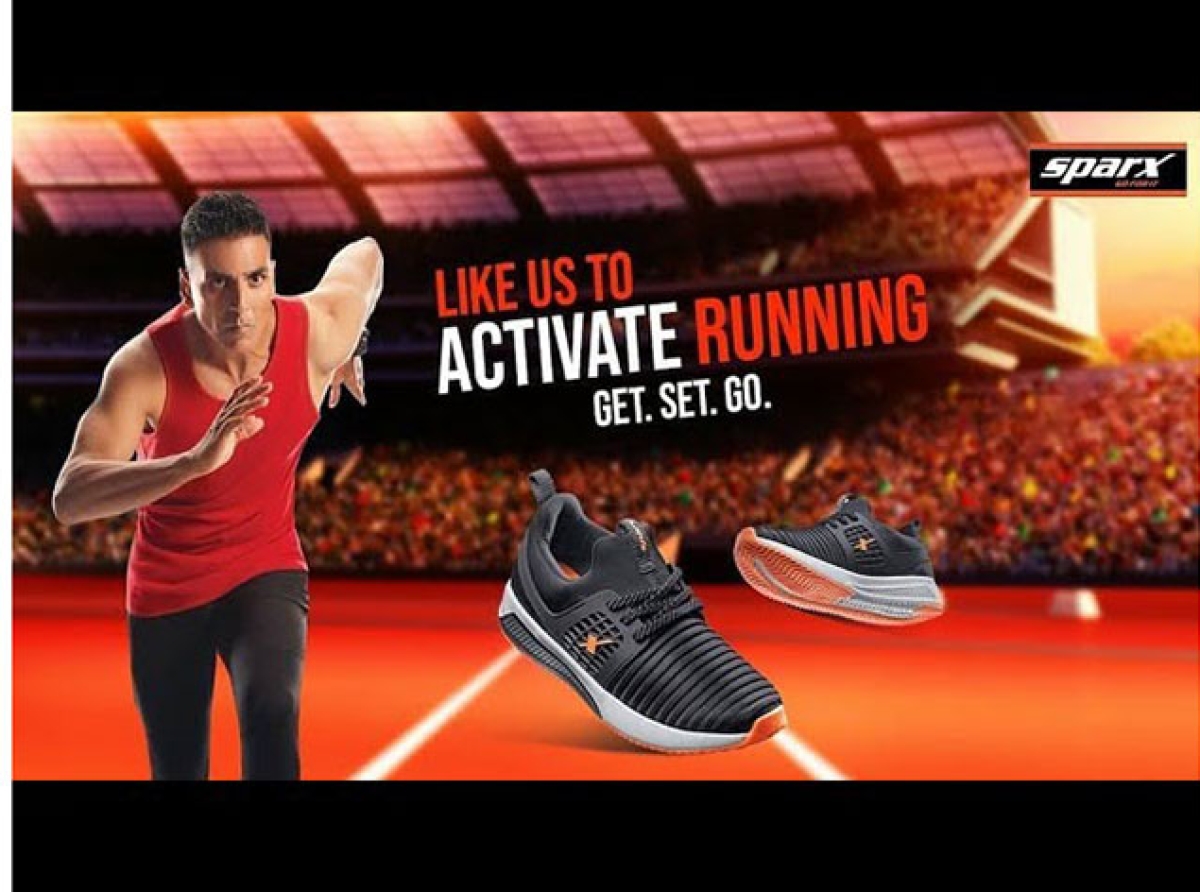 22nd October 2021, Mumbai:
The campaign will be pushed across India on television and internet media, as well as through billboard and newspaper advertisements.
The brand hopes to expand its youthful consumer base across the country with this campaign. Sparx has also teamed up with digital influencers from other areas to help improve the campaign's visibility on social media.
"We are feeling really happy about the launch of Sparx #ItsInMe campaign with Akshay Kumar," said Gaurav Dua, executive director of Relaxo Footwear, in a statement. The brand's message tugs at the heartstrings of the youth, encouraging them to overcome their fears and seek out the best in themselves.
We are convinced that this notion would assist Sparx in developing a stronger relationship with its customers."
Relaxo's Sparx has over 400 exclusive-brand locations around the country and sells online through its website and other top e-commerce platforms.
TOP 5:
1. Flipkart, an Indian e-commerce company, collaborates with PUMA on the '1DER' line, which features batsman KL Rahul
2. Consumers will determine growth of sustainable fashion e-comm in India
3. Myntra to offer 1 mn styles from about 7,000 brands at the 'Big Fashion Festival'
4. Maharashtra government honors VIP as 'Best Innerwear Brand' for 2021-22
5. Nike strengthens retail presences with new store at DLF Mall of India,Noida