Reconsider GST proposed hike on Textiles and Apparel (T&A) items: Retailers Association of India (RAI)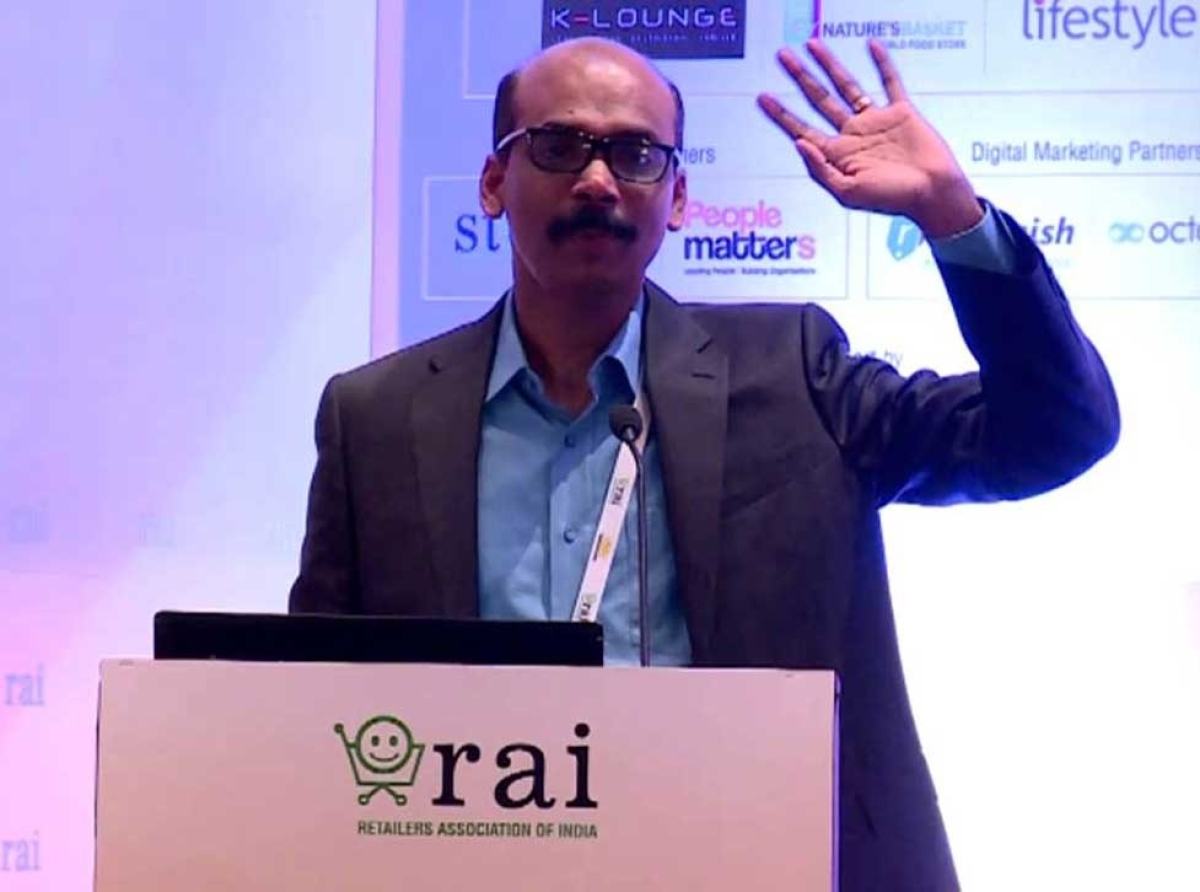 24 November 2021, Mumbai:
Retailers Association of India (RAI) on Tuesday urged Finance Minister Nirmala Sitharaman, state governments, and GST Council to reconsider the proposed hike in GST rates on several textiles and apparel items to 12 % from January saying it will adversely impact 85 % of the sector. Stating that the apparel retail businesses are already ailing, RAI said the 7 % hike has been proposed to address the issue of inverted duty structure in the textile industry faced by a small segment of the total textile value chain.
"However, such a steep increase in the GST rate will adversely impact 85 % of the industry while trying to ease the problem faced by not more than 15 % of the industry," the retailers' body said in a statement.


RAI CEO Kumar Rajagopalan said, "The increase in GST rates on textiles and apparel is not in anybody's interest due to its impact. On the business side, it will add to the financial burden of an already-stressed sector, slow down its pace of recovery, and affect working capital requirements especially in the case of MSME businesses which account for 90 % of the industry."
(The news article has not been edited by DFU Publications staff)

Dear Reader, we at DFU Publications are committed to providing the latest news updates on trade development and insights, to keep our readers informed. Stay tuned. Subscribe to our newsletter.
TOP 5:
1. Flipkart, an Indian e-commerce company, collaborates with PUMA on the '1DER' line, which features batsman KL Rahul
2. Consumers will determine growth of sustainable fashion e-comm in India
3. Myntra to offer 1 mn styles from about 7,000 brands at the 'Big Fashion Festival'
4. Maharashtra government honors VIP as 'Best Innerwear Brand' for 2021-22
5. Nike strengthens retail presences with new store at DLF Mall of India, Noida