10th November 2021, Mumbai:
Superbottoms has raised Rs 3.5 crores in a venture debt funding round from Alteria Capital. It had earlier received funding from Singapore-based DSG Consumer Partners, Ash Lilani-led Saama Capital, and Kunal Bahl's Titan Capital.
Superbottoms, based in Mumbai, a children's wear start-up, will utilise the funds to diversify its product portfolio and widen its reach in the children's category across the country. By 2023, children's wear retail is projected to constitute almost 22 percent of the total apparel business in India.
The 0 to 14 years group amounts to around 29 percent of the total population. This market in India is mostly dominated by private labels -- big retailers, international brands, and just a handful of home-grown mono brands.
Organized brands comprise only a minuscule of the overall children's wear market. Some Indian manufacturers who had previously been focusing solely on the export market have started reorienting themselves to meet the growing demand within the country.
The growing interest in dressing children in more elevated labels is a financial prospect for a luxury brand as well as a way to gain customer loyalty.
The children's wear market is estimated at 1.4 billion dollars globally. For the past five years, growth in the sector has outpaced men's and women's wear.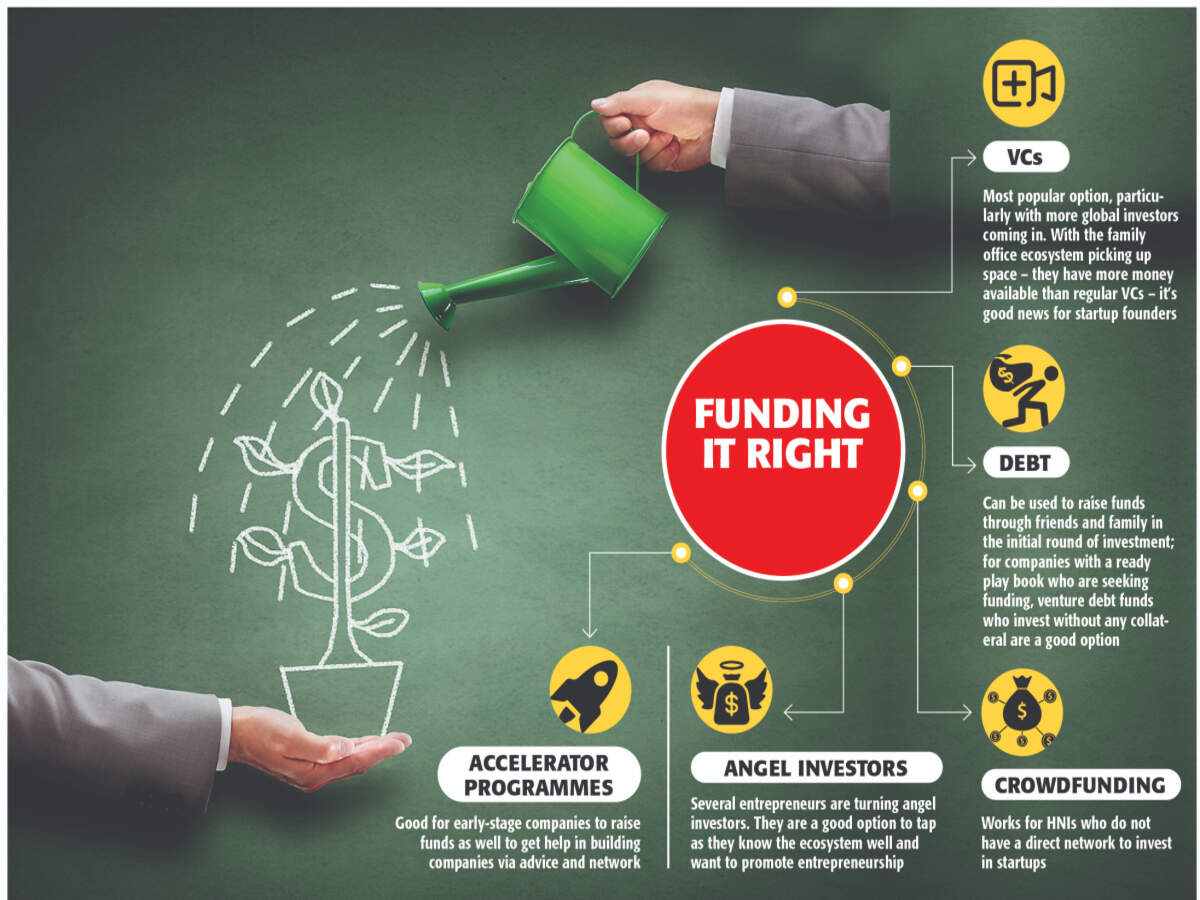 Dear Reader, we at DFU Publications are committed to providing the latest news updates on trade development and insights, to keep our readers informed. Stay tuned. Subscribe to our newsletter.  
TOP 5:
1. Flipkart, an Indian e-commerce company, collaborates with PUMA on the '1DER' line, which features batsman KL Rahul
2. Consumers will determine growth of sustainable fashion e-comm in India
3. Myntra to offer 1 mn styles from about 7,000 brands at the 'Big Fashion Festival'
4. Maharashtra government honors VIP as 'Best Innerwear Brand' for 2021-22
5. Nike strengthens retail presences with new store at DLF Mall of India,Noida