Alaya Furniturewalla has been named as a brand ambassador for Nykaa Fashion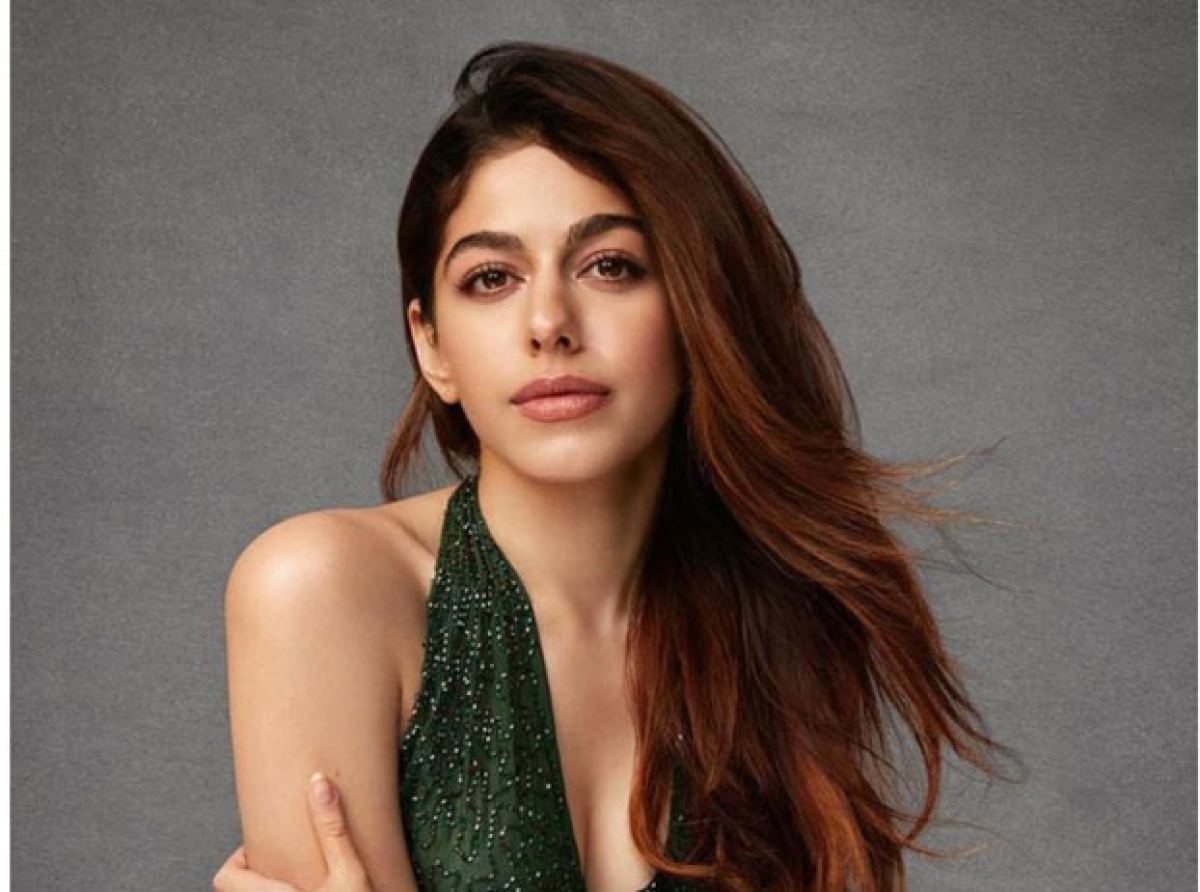 12th October 2021, Mumbai:
Nykaa Fashion, an e-commerce store, has named actor Alaya Furniturewalla as its new brand ambassador to promote its Twenty Dresses line. In a new campaign dubbed 'Nakhrewali,' the actor will be seen supporting the brand on TV and internet platforms this month.
Adwaita Nayar, co-founder and CEO of Nykaa Fashion, stated in a statement about the collaboration with the actor, "Alaya's self-confidence, spontaneity, and an outstanding sense of style made her a perfect choice for Nykaa Fashion."
As our muse, Alaya brings our broad collection to life for the lady who is choosy yet proud of her selections while still remembering to have fun with fashion."
"As an actor and someone who lives in front of the camera lens, fashion is a significant aspect of my professional and personal life," Alaya Furniturewalla remarked. "I use my clothing to convey my personality, attitude, and how I'm feeling on any given day."
Nykaa Fashion's e-commerce shop sells a wide selection of Indian and foreign brands, as well as a modest menswear section. The company is the fashion division of Falguni Nayar's cosmetics conglomerate Nykaa, which operates a multi-brand retail network across India.
TOP 5:
1. Flipkart, an Indian e-commerce company, collaborates with PUMA on the '1DER' line, which features batsman KL Rahul
2. Consumers will determine growth of sustainable fashion e-comm in India
3. Myntra to offer 1 mn styles from about 7,000 brands at the 'Big Fashion Festival'
4. Maharashtra government honors VIP as 'Best Innerwear Brand' for 2021-22
5. Nike strengthens retail presences with new store at DLF Mall of India,Noida