India would strive for exports of US $ 450-500 billion next year, according to Piyush Goyal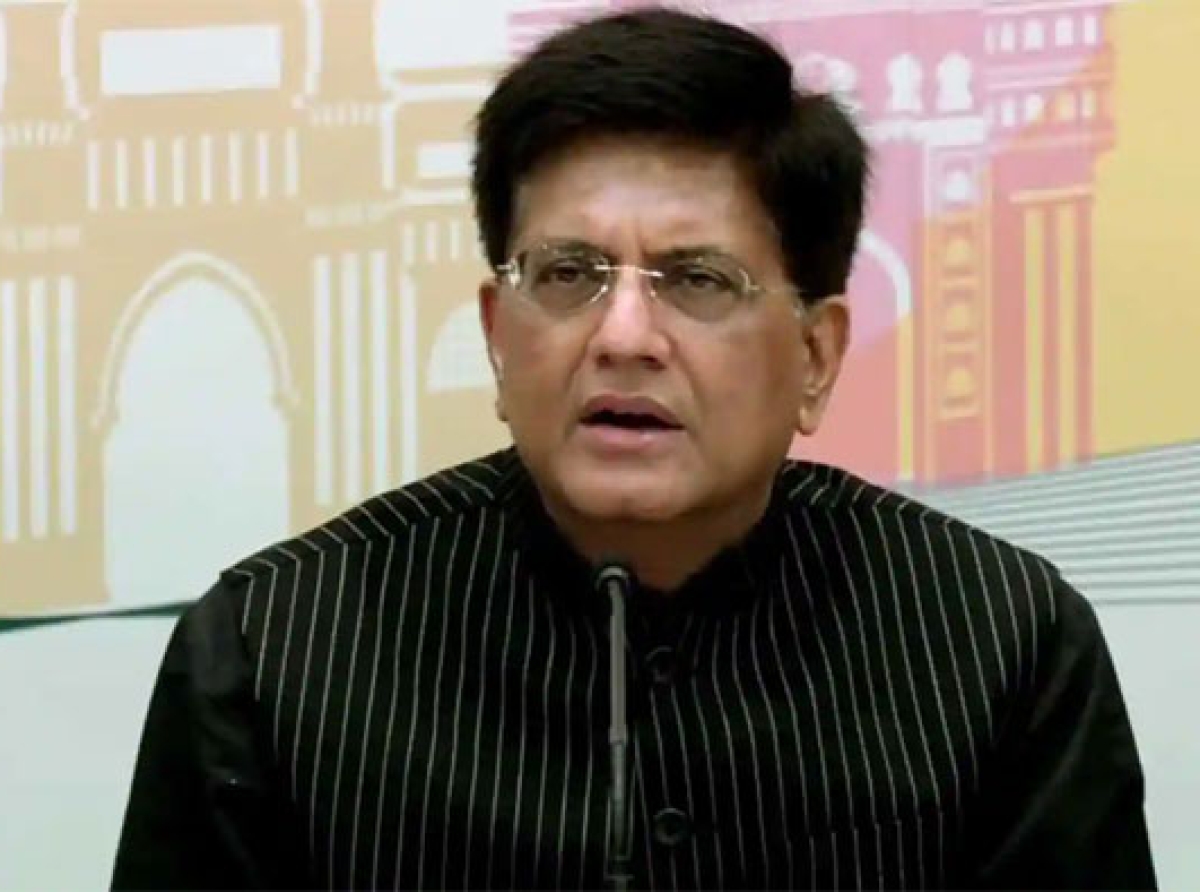 12th October 2021, Mumbai:
India will strive for the US $ 450-500 billion in exports next year, according to the Union Minister of Textiles, Commerce, and Industry. According to the Minister, the country's exports are increasing at a good rate, and exporters may now aim for the US $ 450-500 billion in outbound shipments in the coming fiscal year.
He added that textile exports should strive for the US $ 100 billion while chairing a mid-term assessment of exports with several export promotion councils (EPCs).
Goyal promised that the ministry will raise the problem of high global polymer pricing and uniform execution of environmental regulations with the environment ministry.
On another occasion, the Minister stated that India plans to sign free trade agreements with many countries in the next months, including the United Arab Emirates (UAE), Australia, and the United Kingdom (UK).
He predicted that the trade deal with the UAE will be inked within three to four months and that the one with Australia would see an early harvest or temporary agreement by December 25.
In the case of the United Kingdom, the Minister stated that an interim agreement will be reached in March and a final deal will be reached in June or July of next year.
TOP 5:
1. Flipkart, an Indian e-commerce company, collaborates with PUMA on the '1DER' line, which features batsman KL Rahul
2. Consumers will determine growth of sustainable fashion e-comm in India
3. Myntra to offer 1 mn styles from about 7,000 brands at the 'Big Fashion Festival'
4. Maharashtra government honors VIP as 'Best Innerwear Brand' for 2021-22
5. Nike strengthens retail presences with new store at DLF Mall of India,Noida