One year of a Branding exercise for 'Kasturi Cotton India': Where it is heading to!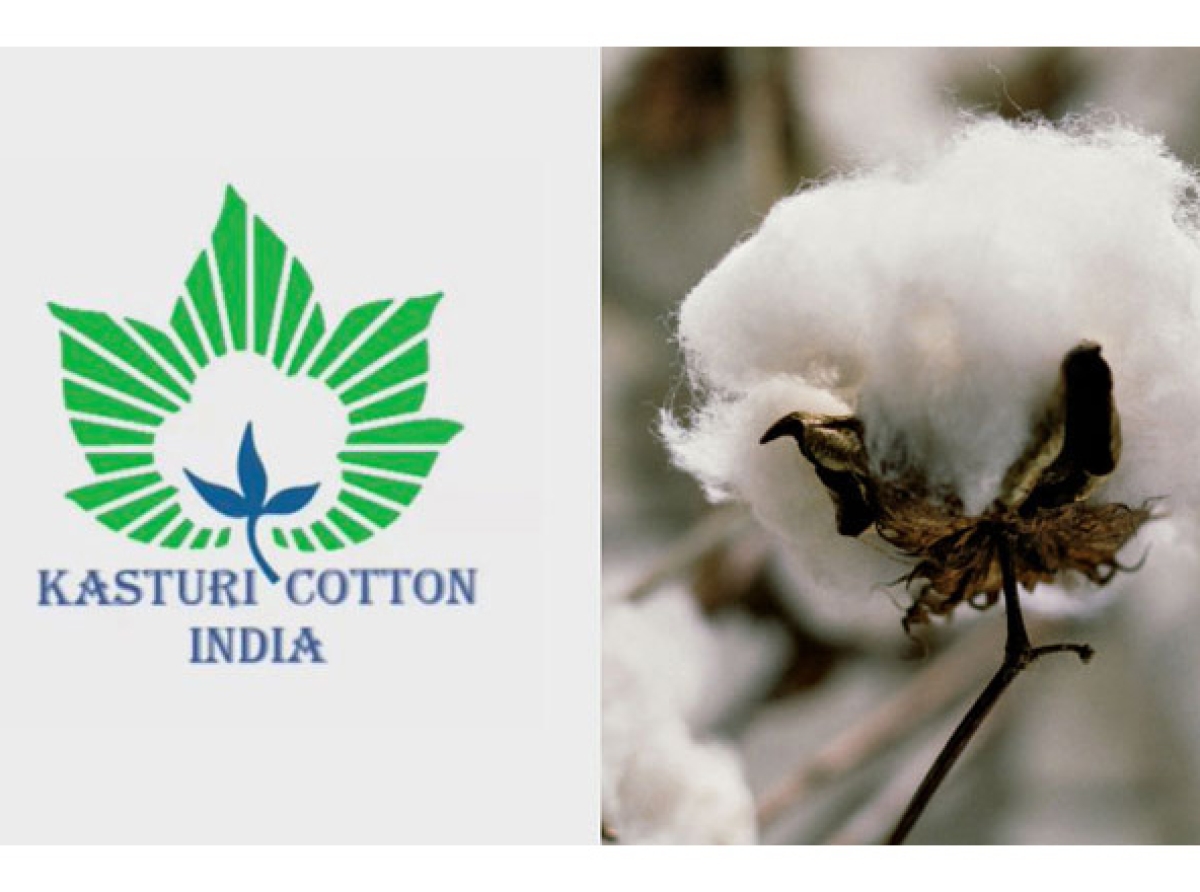 11th October 2021, Mumbai:
Branding exercise for Indian cotton, Kasturi Cotton India which was initiated by the Ministry of Textiles (MoT) last year on World Cotton Day, has not given expected results so far.
As per an Apparel Resources report, the Kasturi Cotton brand represents whiteness, brightness, softness, purity, luster, uniqueness, and Indianness. The purpose of this branding exercise was to build the image of Indian cotton at a global level – vocal for local in the field of cotton.
Recently, Textile Committee also made a presentation in this regard to the MoT. The MoT officials insisted that ministries alone can't do this branding as a program and the industry also has to be properly involved to make Kasturi a well-known brand.
The Secretary also said that since the last decade, India's cotton production and productivity have been stagnant and due to increasing urbanization and industrialization, the area for cotton cultivation is also under stress. The only solution is to increase cotton productivity. India's cotton production is around 350 to 360 lakh bales annually.
He also insisted that the industry should focus on the production of Extra Long Staple (ELS) cotton. The industry is insisting to withdraw the cotton import duty, which is severely hurting the global competitiveness of the Indian textile and clothing Industry.
TOP 5:
1. Flipkart, an Indian e-commerce company, collaborates with PUMA on the '1DER' line, which features batsman KL Rahul
2. Consumers will determine growth of sustainable fashion e-comm in India
3. Myntra to offer 1 mn styles from about 7,000 brands at the 'Big Fashion Festival'
4. Maharashtra government honors VIP as 'Best Innerwear Brand' for 2021-22
5. Nike strengthens retail presences with new store at DLF Mall of India,Noida