Centre to issues guidelines for 'MITRA' scheme in 45 days: U. P. Singh, Textile Secretary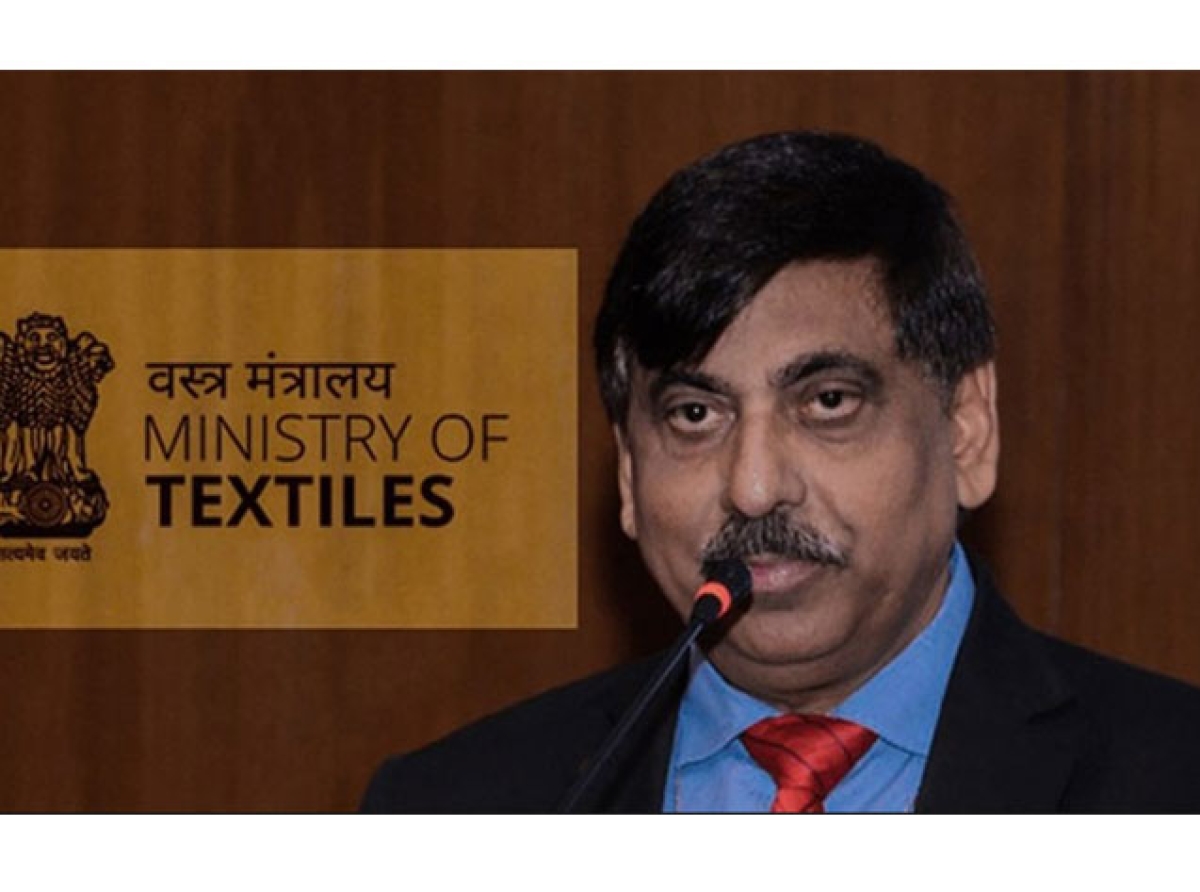 9th October 2021, Mumbai:
Textile Secretary Upendra Prasad Singh has informed that the government would soon issue the guidelines for the Prime Minister's Mega Integrated Textile Region and Apparel (MITRA) scheme in the next 30-45 days.
As per Singh, the textiles ministry will first notify the scheme and issue the guidelines in the next one to one-and-a-half months after which, states would submit their preliminary project reports.
Under the MITRA scheme, special purpose vehicles (SPVs) with a 40 percent stake of the Central Government and 51 stakes of the respective state government would be set up. These SPVs would be given on a 50-year lease to the master developer.
The master developer will execute the projects and a concession agreement would be signed with the SPV. We are confident that foreign companies too will invest," Singh said, adding that the entire process needs to be completed by 2026.
The states would be judged on criteria such as connectivity with industrial corridors, their textile and industrial policies, and labour laws, the secretary said.
Singh said that under the existing Scheme for Integrated Textile Park (SITP), 66 parks were sanctioned, of which 10 were canceled but the rest will be completed.
TOP 5:
1. Flipkart, an Indian e-commerce company, collaborates with PUMA on the '1DER' line, which features batsman KL Rahul
2. Consumers will determine growth of sustainable fashion e-comm in India
3. Myntra to offer 1 mn styles from about 7,000 brands at the 'Big Fashion Festival'
4. Maharashtra government honors VIP as 'Best Innerwear Brand' for 2021-22
5. Nike strengthens retail presences with new store at DLF Mall of India,Noida