'Completely unjustifiable' GST rate increase on Textiles & Apparel (T&A) indicates the Govt has a job cut out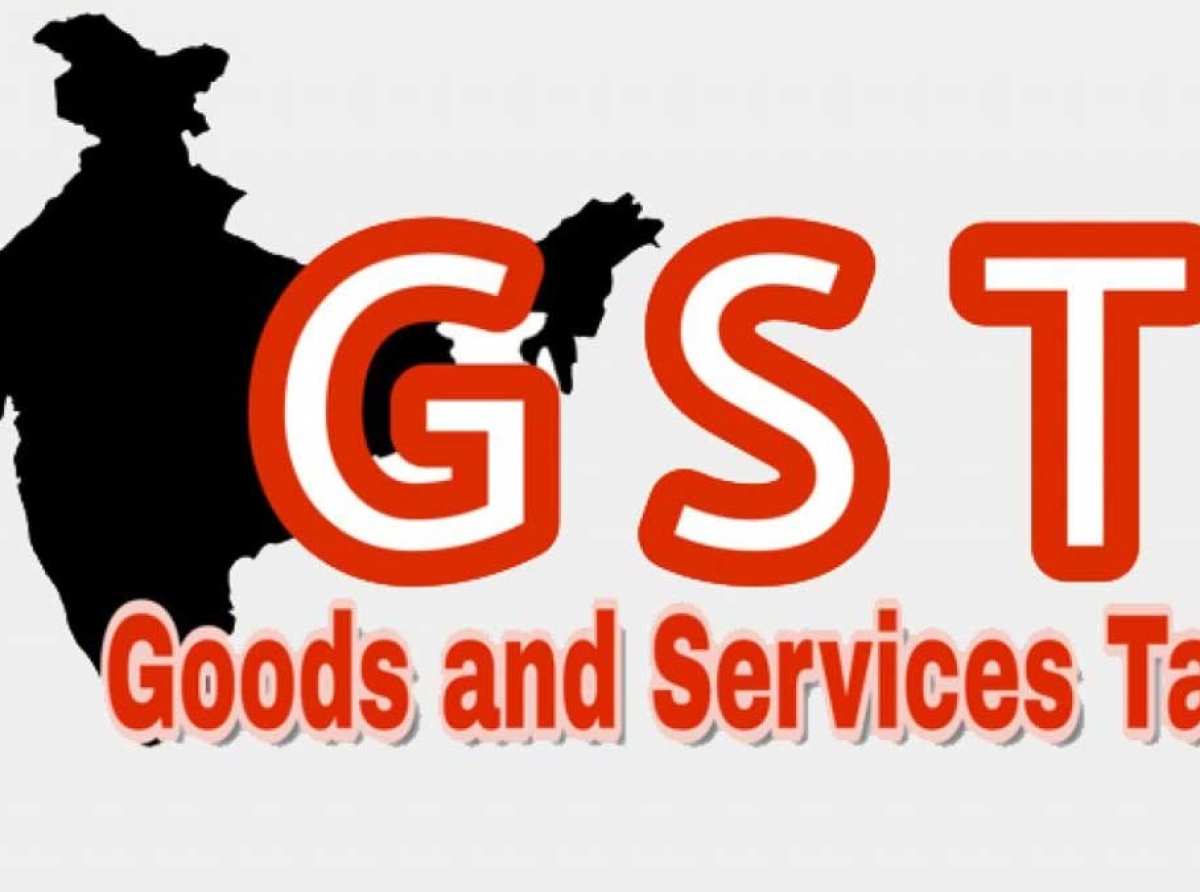 26 November 2021, Mumbai:
For years, the manmade fibre (MMF) manufacturers in the country made representation to the government to fix an anomaly in GST which had a severe impact on their business.
The Finance Ministry finally on November 18 notified a 7% hike in GST (from current 5% to 12%) applicable on manmade fibre (MMF) MMF yarn, MMF fabrics, a move that would address a sore point for the sector.
However, the government went a step further and said even finished products such as apparel, textiles, and footwear will be taxed at 12% from earlier 5%, effective January 2022. This has now caused considerable pain for the entire sector.
The Central Board of Indirect Taxes and Customs (CBIC) stated that the GST rate on any worth of clothes will be 12% beginning next year. Currently, a 5% tax on sales up to Rs 1000 per piece is charged.
Further, the GST rates on some synthetic fibres and yarn have been reduced from 18 to 12%, putting rates in line with the rest of the textiles sector.
ET (The article has not been edited by DFU Publications staff)
Dear Reader, we at DFU Publications are committed to providing the latest news updates on trade development and insights, to keep our readers informed. Stay tuned. Subscribe to our newsletter.  
TOP 5:
1. Flipkart, an Indian e-commerce company, collaborates with PUMA on the '1DER' line, which features batsman KL Rahul
2. Consumers will determine growth of sustainable fashion e-comm in India
3. Myntra to offer 1 mn styles from about 7,000 brands at the 'Big Fashion Festival'
4. Maharashtra government honors VIP as 'Best Innerwear Brand' for 2021-22
5. Nike strengthens retail presences with new store at DLF Mall of India,Noida