The GST Council will rectify the inverted duty structure, which would provide assistance to the Indian clothing industry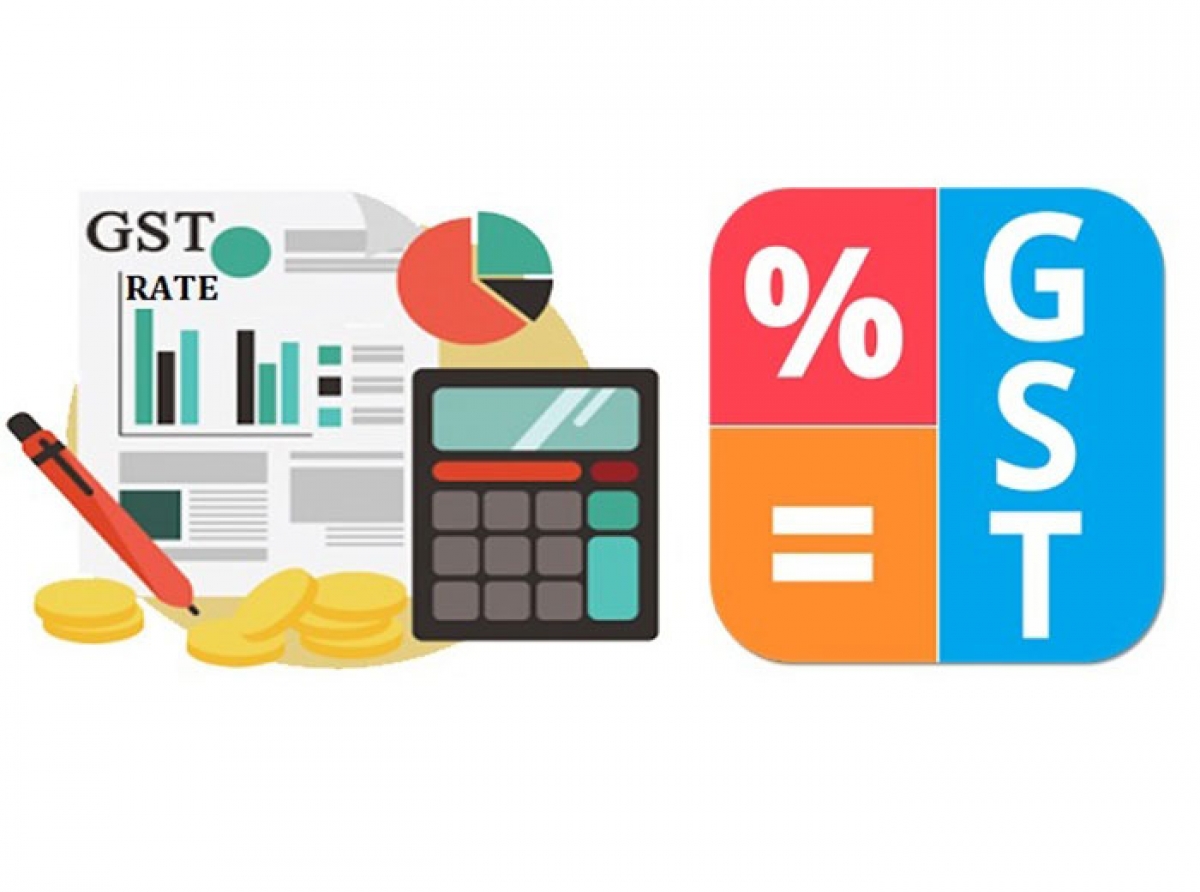 18th September 2021, Mumbai:
The GST Council has determined that beginning next year, the inverted duty structure in the clothing industry will be corrected. The decision was made at the Council's 45th meeting, which was headed by Union Finance Minister Nirmala Sitharaman.
The GST rate on inputs into the MMF fabric category (fibre and yarn) is 18% and 12%, respectively, whilst the GST rate on MMF fabric is 5% and the GST rate on finished products clothing is 5% and 12%.
It provides a tax system in which the input rate is greater than the output rate. This raises the effective tax rate on MMF fabrics and clothing and violates the fibre neutrality concept.
The inverted duty structure has been a problem for the clothing sector, and the Council has made suggestions to the government to correct this anomaly, which has resulted in input tax credit buildup, which is preventing firms from accessing critical working capital.
The clothing sector has applauded the move, which would provide a much-needed break by lowering the tax burden on manufactured fiber (MMF) textiles and apparel.
Sakthivel, Chairman of the Apparel Export Promotion Council (AEPC), praised the government's decision, saying, "AEPC is grateful to the government for accepting our request and agreeing to fix the inverted tariff structure starting January 1, 2022."
He also applauded the GST Council's decision to prolong the GST exemption on products transported by vessel and air from India to countries outside of India till September 30, 2022. It will assist to mitigate the present high freight expenses to some extent.