FOHMA has joined a coalition of trade groups calling on the government to repeal the increase in the GST on garments and textiles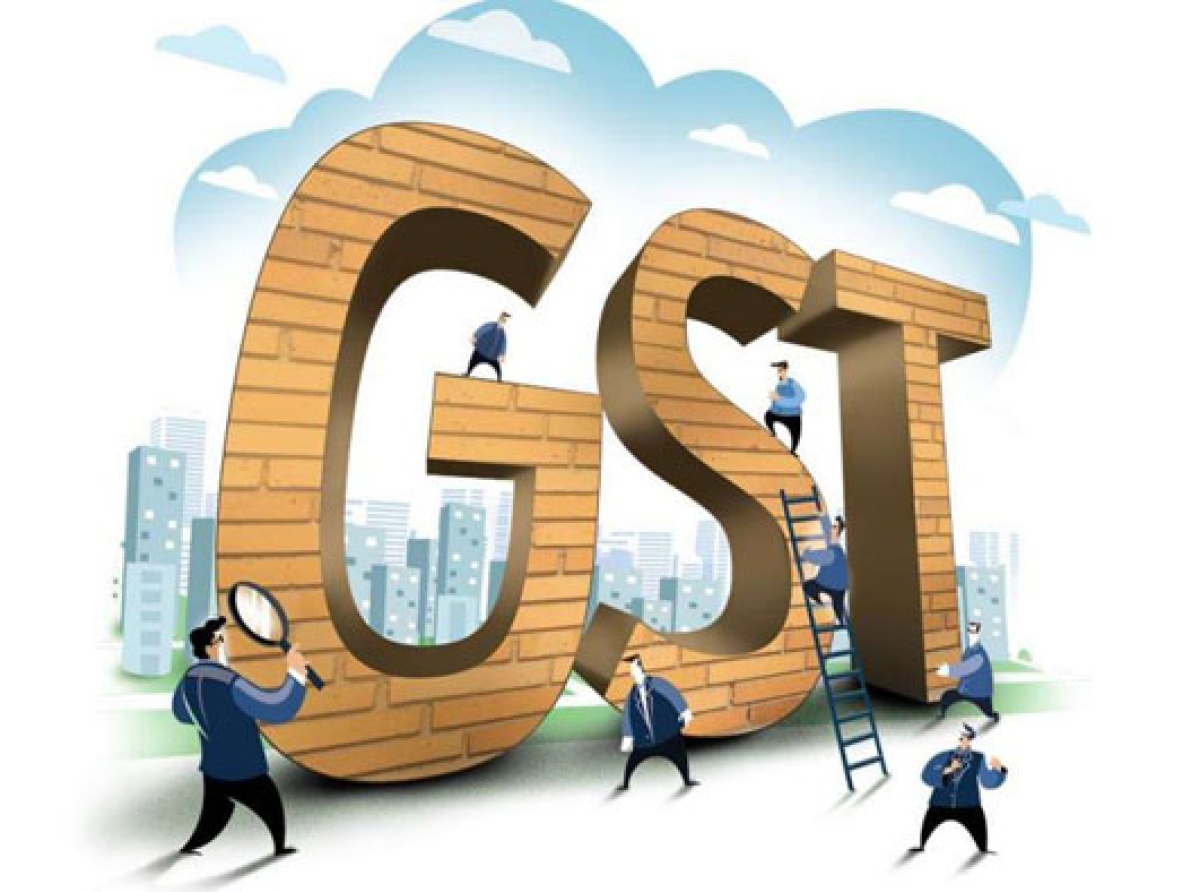 30th November 2021, Mumbai:
The Federation of Hosiery Manufacturers Associations of India has joined forces with a number of other trade associations to urge the Union Government to abandon its intention to hike the goods and services tax on textiles and apparel from 5% to 12%.
The planned GST rate hike on a number of types of clothes and textiles, according to FOHMA, could result in large price hikes for products costing less than Rs 1,000 ($13.32), harming both the economy and the least fortunate.
The government planned the tax hike to take effect on January 1, 2022, but organisations such as the Retailers Association of India, the Clothing Manufacturers Association of India (CMAI), and now FOHMA have all expressed significant opposition to the idea.
"What's more crucial is that more than 85% of India's overall clothing market is priced below Rs 1,000," FOHMA stated in a statement, according to the Press Trust of India. The organisation contended that the rise in the GST rate will disproportionately harm individuals who are already struggling economically.
"We, the FOHMA, have submitted multiple requests to the government and GST Council, seeking that the rise be deferred for the sake of the Indian hosiery and garment sector," the trade association stated. "Unfortunately, our sincere requests have not been taken into account at all, which is quite disappointing."
FOHMA encouraged the government not to increase the burden on micro, small, and medium businesses, which it claims account for the majority of the manufacturing sector. Many textile and garment industries are still recuperating from the pandemic's economic stop, which forced many fashion enterprises to shut down for months as 'non-essential' businesses.
Dear Reader, we at DFU Publications are committed to providing the latest news updates on trade development and insights, to keep our readers informed. Stay tuned. Subscribe to our newsletter.
Daily News:
1. Flipkart, an Indian e-commerce company, collaborates with PUMA on the '1DER' line, which features batsman KL Rahul
2. Consumers will determine growth of sustainable fashion e-comm in India
3. Myntra to offer 1 mn styles from about 7,000 brands at the 'Big Fashion Festival'
4. Maharashtra government honors VIP as 'Best Innerwear Brand' for 2021-22 
5. Nike strengthens retail presences with new store at DLF Mall of India,Noida