The fourth and last IMA Spa webinar (for 2021) has been announced, with a focus on denim and composite materials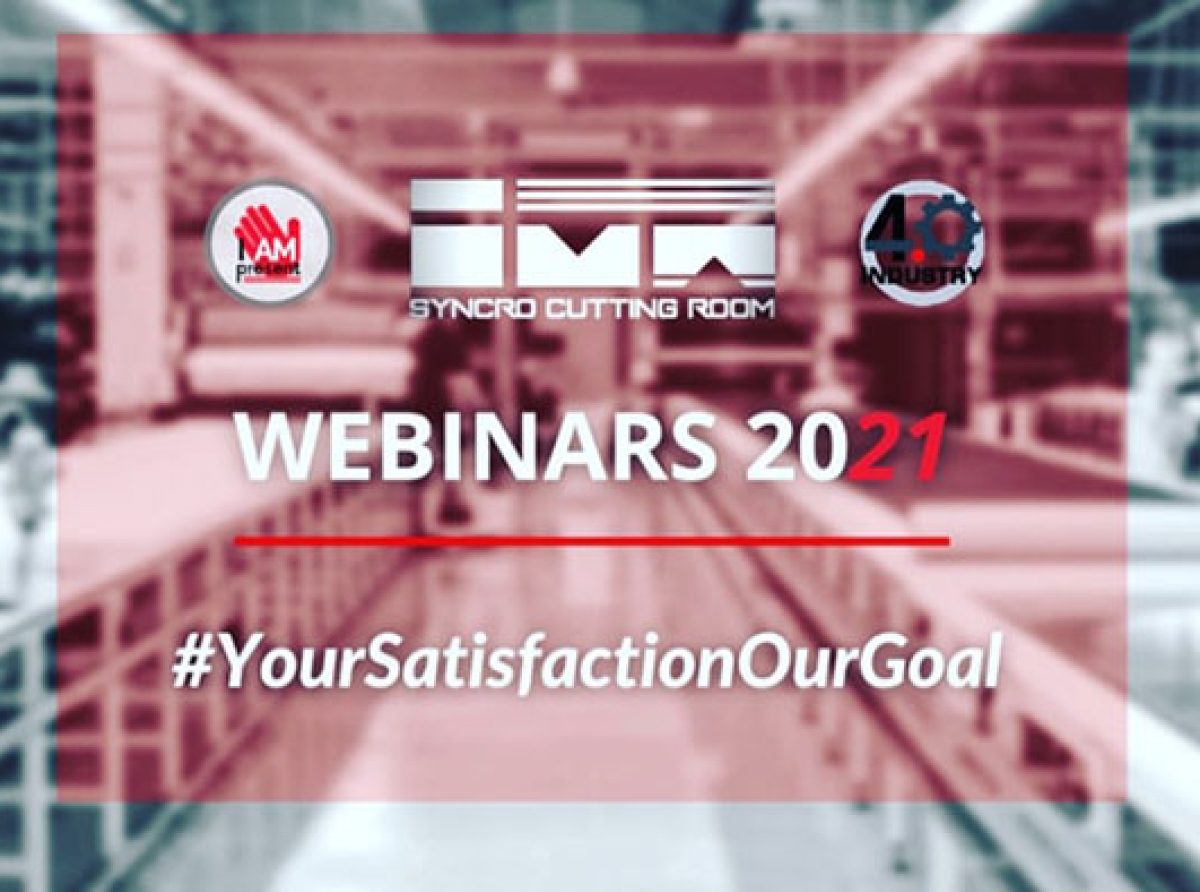 29 November 2021, Mumbai:
IMA Spa, Italy's cutting-edge technology company, has announced the last chapter of its webinar series after three successful webinars in 2021. The "IMA Webinars 2021" series began in March of this year, and the fourth (and last) webinar will take place on December 16, 2021, with the topic "Denim and Composite Industry."
The business has opted to focus on a fairly complicated sector: denim and composite materials, according to IMA Spa, which announced the announcement. "What better challenge to demonstrate that IMA is here and eager to develop, to look forward: #alwaysahead is our watchword," IMA Spa said.
Denim and composite materials, according to the business, are textiles that are difficult to deal with by their own nature: textures that present many perils for those who, like IMA, develop highly advanced gear. As a result of the pandemic, IMA has attempted to invest its know-how in several fields in order to identify appropriate solutions, including the development and research of particular software.
Dear Reader, we at DFU Publications are committed to providing the latest news updates on trade development and insights, to keep our readers informed. Stay tuned. Subscribe to our newsletter.
Daily News:
1. Flipkart, an Indian e-commerce company, collaborates with PUMA on the '1DER' line, which features batsman KL Rahul
2. Consumers will determine growth of sustainable fashion e-comm in India
3. Myntra to offer 1 mn styles from about 7,000 brands at the 'Big Fashion Festival'
4. Maharashtra government honors VIP as 'Best Innerwear Brand' for 2021-22
5. Nike strengthens retail presences with new store at DLF Mall of India,Noida