23rd September 2021, Mumbai:
Actor Amitabh Bachchan has been named as the brand ambassador for leading footwear company VKC. This will be the renowned actor's first time endorsing a footwear line.
With the actor, VKC Group will shortly launch the "Celebrate Hard Work" campaign across India. The brand expects to increase its position in the Indian market and make inroads into the global footwear industry in the coming months as a result of this partnership.
"VKC Group is pleased to partner with Amitabh Bachchan, the great of Indian cinema," said VKC Razak, managing director of VKC Group.
I am confident that Amitabh Bachchan would not only serve as a brand ambassador for the VKC Group, but will also motivate India's footwear sector to produce the greatest goods, new trends, and innovations in order to compete with China, the world's leading footwear manufacturer."
The VKC Group, located in Kerala, is one of India's major footwear producers, with brands such as VKC Pride, VKC Lite, and VKC Stile.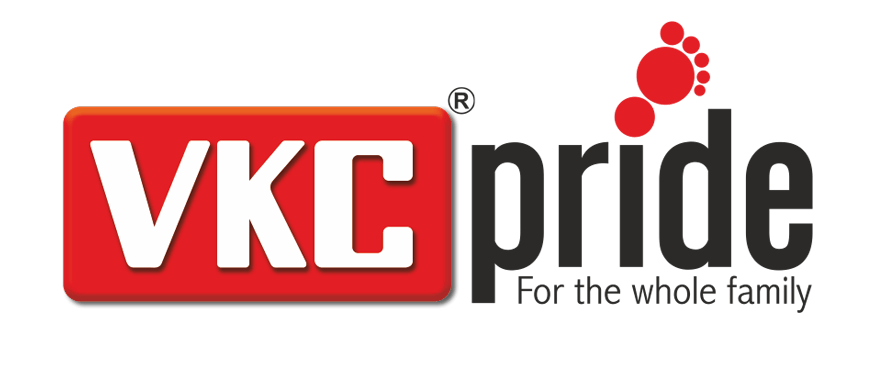 TOP 5:
1. 'CMAI' urges government to review GST rates increase on fabrics and garments
2. Raymond launches new collection with designer 'Suket Dhir'
3. Amitabh Bachchan roped in as 'VKC Group' new brand ambassador
4. 'Manyavar-Mohey' receives flak for advertisement featuring Alia Bhatt
5. GOVERNOR OF MAHARASHTRA HONOURS KAPIL PATHARE WITH BUSINESS EXCELLENCE AND VIP INNERWEAR AS BEST BRAND 2021-22