From princes to paupers: India's salesmen are on the verge of bankruptcy as Ambani pursues mom-and-pop shops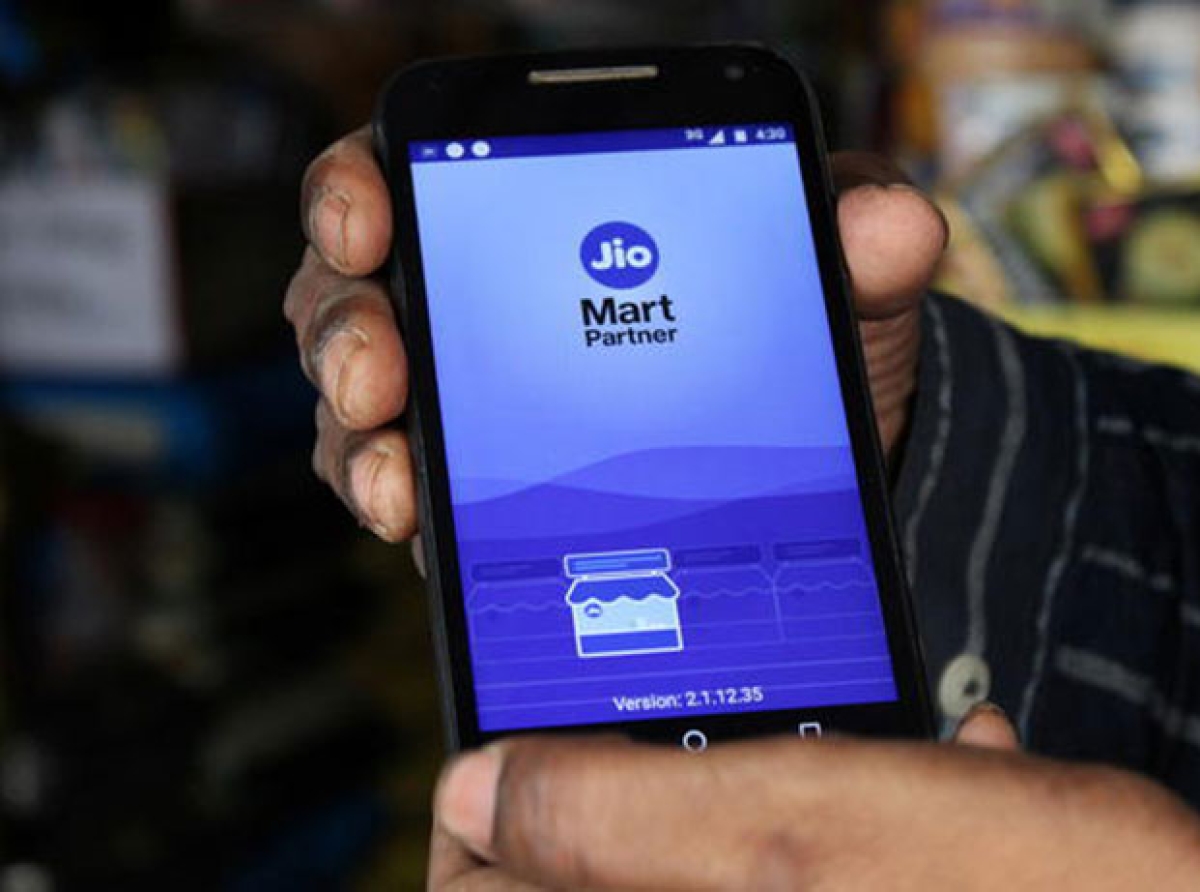 22 November 2021, Mumbai:
Vipresh Shah, a home products salesperson, has gone eight days without selling a single box of Dettol soap to the storekeepers who have been purchasing from him since he took over his family's business 14 years ago when he was a teenager.
Shah works as an authorised Reckitt Benckiser distributor in Vita, near Sangli, some 200 miles south of Mumbai. Instead of placing purchases, he added, once-loyal clients now refer to an app on their cell phones called JioMart Partner, which shows costs up to 15% cheaper.
"I used to be like a prince in the market as Reckitt's distributor," Shah remarked. "Now the customer says, 'See how much you've been taking advantage of us!" The 31-year-old said he lost $2,000 of his own money by discounting items to match costs on JioMart, the app launched by Mukesh Ambani, the billionaire founder of Reliance Industries, in his effort to revolutionise retail distribution in India.
Mom-and-pop businesses, which account for four-fifths of India's near-$900 billion retail sector – more than $700 billion – are increasingly turning to JioMart to stock up on global and indigenous products in areas like tiny town Vita.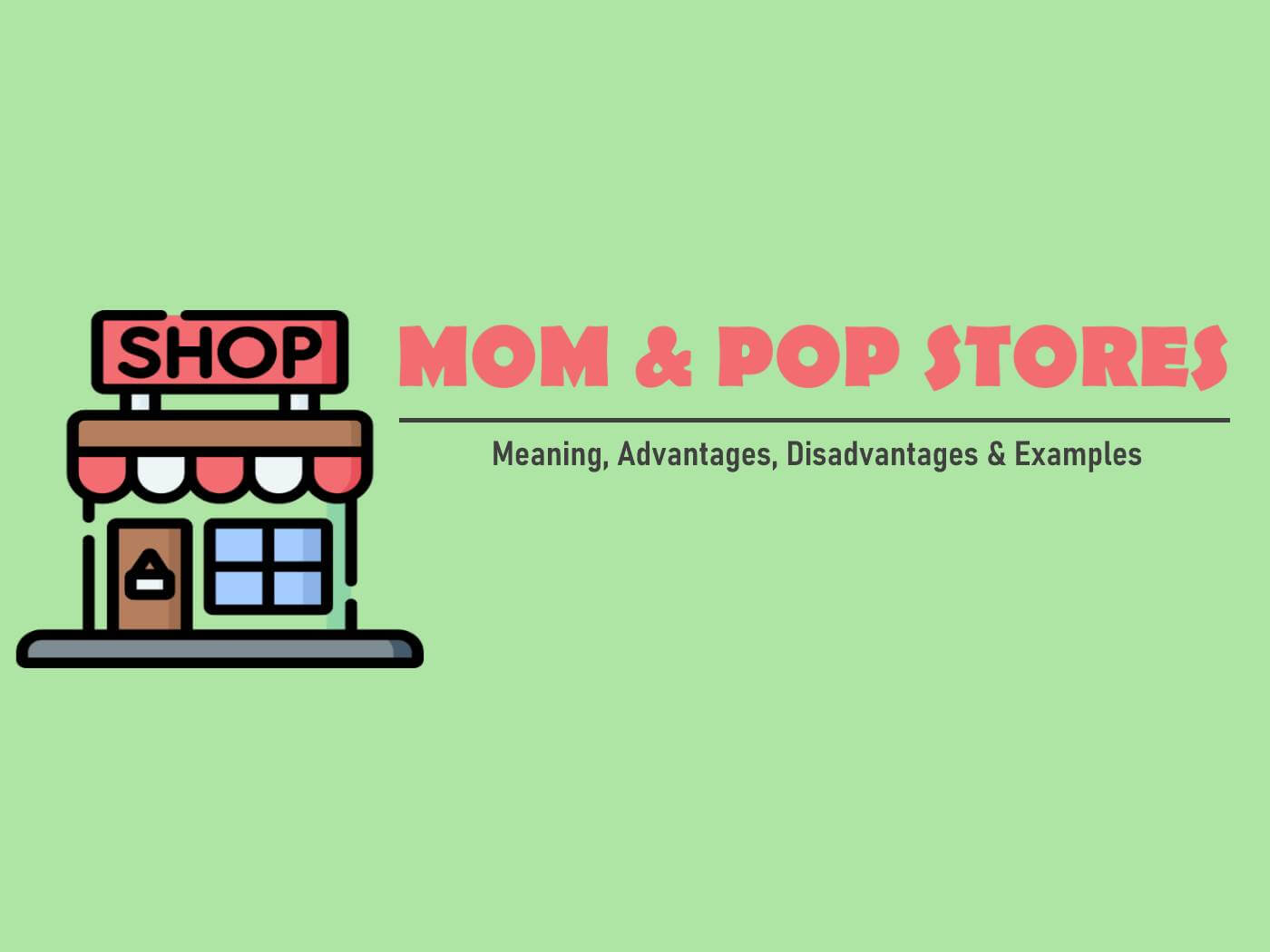 Ambani, India's richest man, has upset the country's telecommunications business, and now he's set his sights on disrupting retail distribution, taking on American e-commerce behemoths like Amazon and Walmart Inc, which are rapidly growing in India.
There are around 450,000 traditional distributors in the country, each with legions of salesmen to service every corner of the huge country, which includes 600,000 communities.
They generally make a 3-5 percent profit margin on product pricing and receive orders once a week, with deliveries to merchants taking only a few days. However, Reliance's business strategy puts a kink in the supply chain: kiranas, or mom-and-pop shops, may place orders on JioMart Partner, with delivery guaranteed within 24 hours.
Customers of linked kiranas can also get ordering training, credit, and free product samples from Reliance.
According to discussions with salespeople, 20 distributors, and a trader group with members across India, hundreds of thousands of salesmen representing consumer giants like Reckitt, Unilever, and Colgate-Palmolive face an existential threat to their company.
As shops engage with Reliance, several of the distributors contacted by Reuters said they had trimmed their employees or car fleet, seeing their sales through door-to-door agents decline 20-25 percent in the previous year.
Shah, a salesperson in Vita, said he had to lay off half of his four-person team. He believes the 50-year-old family business will fail over the next six months.
Dear Reader, we at DFU Publications are committed to providing the latest news updates on trade development and insights, to keep our readers informed. Stay tuned. Subscribe to our newsletter.
TOP 5:
1. Flipkart, an Indian e-commerce company, collaborates with PUMA on the '1DER' line, which features batsman KL Rahul
2. Consumers will determine growth of sustainable fashion e-comm in India
3. Myntra to offer 1 mn styles from about 7,000 brands at the 'Big Fashion Festival'
4. Maharashtra government honors VIP as 'Best Innerwear Brand' for 2021-22
5. Nike strengthens retail presences with new store at DLF Mall of India, Noida