Karan Johar named Chief Creative Advisor by Universal Sportsbiz (USPL)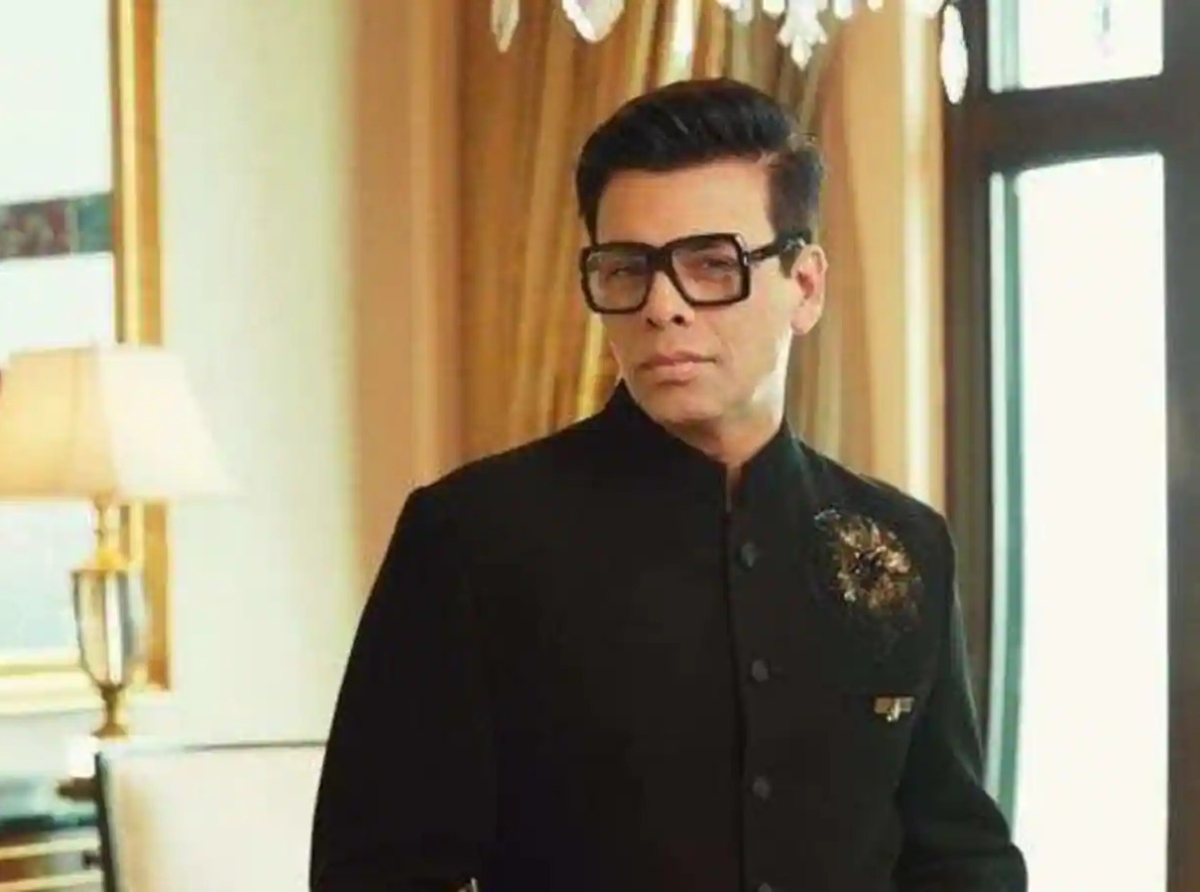 13 January 2022, Mumbai:
Universal Sportsbiz (USPL) has named filmmaker Karan Johar as its first chief creative advisor. As per a Brand Equity report, USPL will consult Johar for decisions on all the fashion brands at USPL ; Wrogn, Imara, Single and Wrogn Active.
Johar will design the company's upcoming campaigns in association with the brand's s in-house design, marketing and creative team. He will also direct USPL's brands and their merchandise collections, their digital and editorial space as well as some of the company's branded experiences.
Through this association, USPL aims to establish its presence in the Indian fashion segment. Anjana Reddy, CEO, says,Johar's strong sense of the pulse of consumers, proven track record as a smart businessman and foresight into trends and businesses will help us capture the Indian fashion market.
Dear Reader, we at DFU Publications are committed to providing the latest news updates on trade development and insights, to keep our readers informed. Stay tuned. Subscribe to our newsletter.
DAILY NEWS: