10 August 2022, Mumbai:
Leading omnichannel eyewear brand Lenskart plans to add over 150 retail stores across south India in the next 6-8 months, as per Sunil Menon, Chief Retail Expansion Officer.
Lenskart owner, Peyush Bansal is also CEO of Lenskart Company, Which is one of the best e-commerce portals for eyewear in India.
Lenskart currently has about 550 stores across south India. It plans to increase this to 700 stores by the end of FY23. These stores will be spread across major metros as well as small towns, adds Menon.
READ NEWS Lenskart signs deal to buy majority stake in Owndays, Inc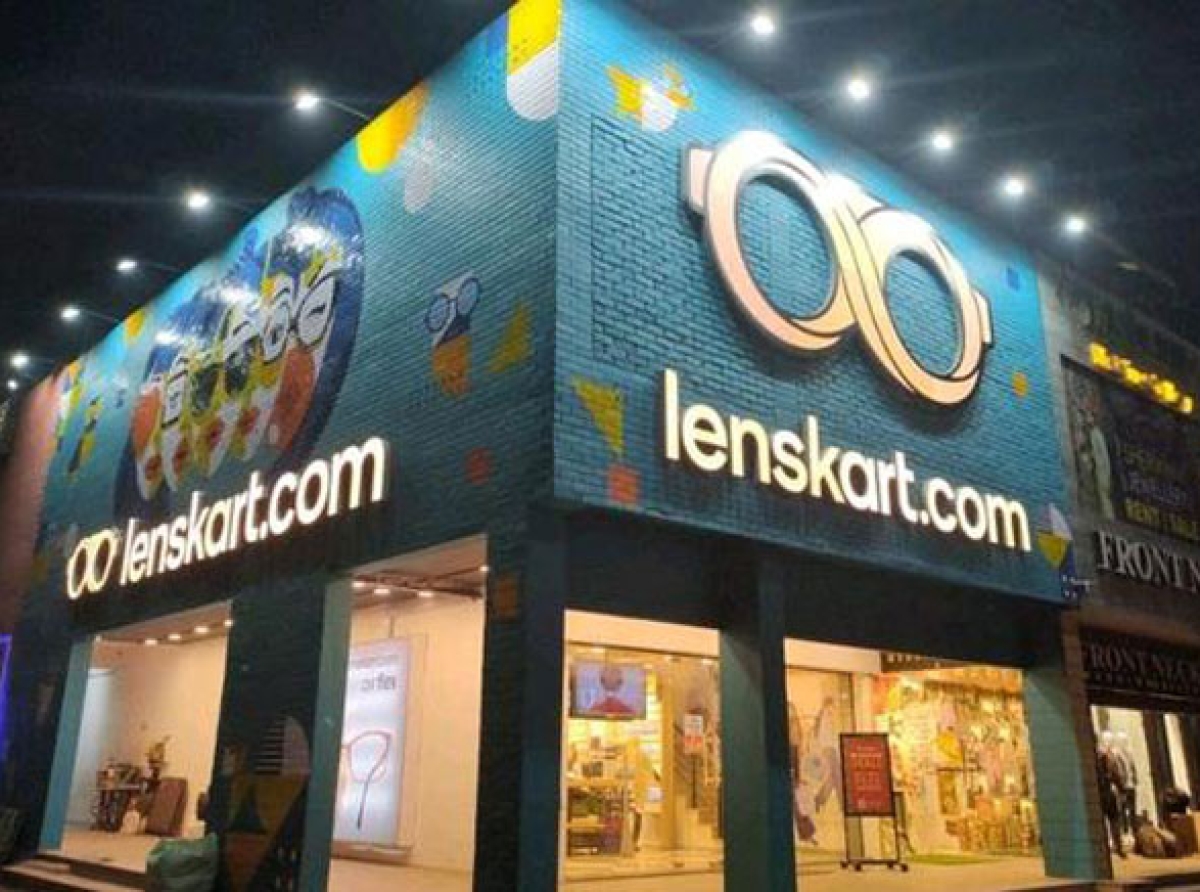 RELATED NEWS  Lenskart collaborates with JJ Valaya for a brand campaign
Of the 150 Lenksart stores Tamil Nadu, 112 are company owned and operated (COCO) while 42 are run by franchisees. The brand aims to add 200 stores in the state by the end of this fiscal, notes Menon
Besides strengthening its position in Chennai, the brand Lenskart will also look at expanding to Tier-II and -III cities such as Coimbatore, Tiruchi, Madurai and Tirunelveli. It will operate company owned stores in large cities and let franchisees operate in smaller towns.
Lenskart also aims to invest heavily on artificial intelligence (AI) to enable customers to have seamless shopping experience between offline and online platforms.
Join our community on Linkedin