Amazon India to launch new products, hire recruits to meet festive demands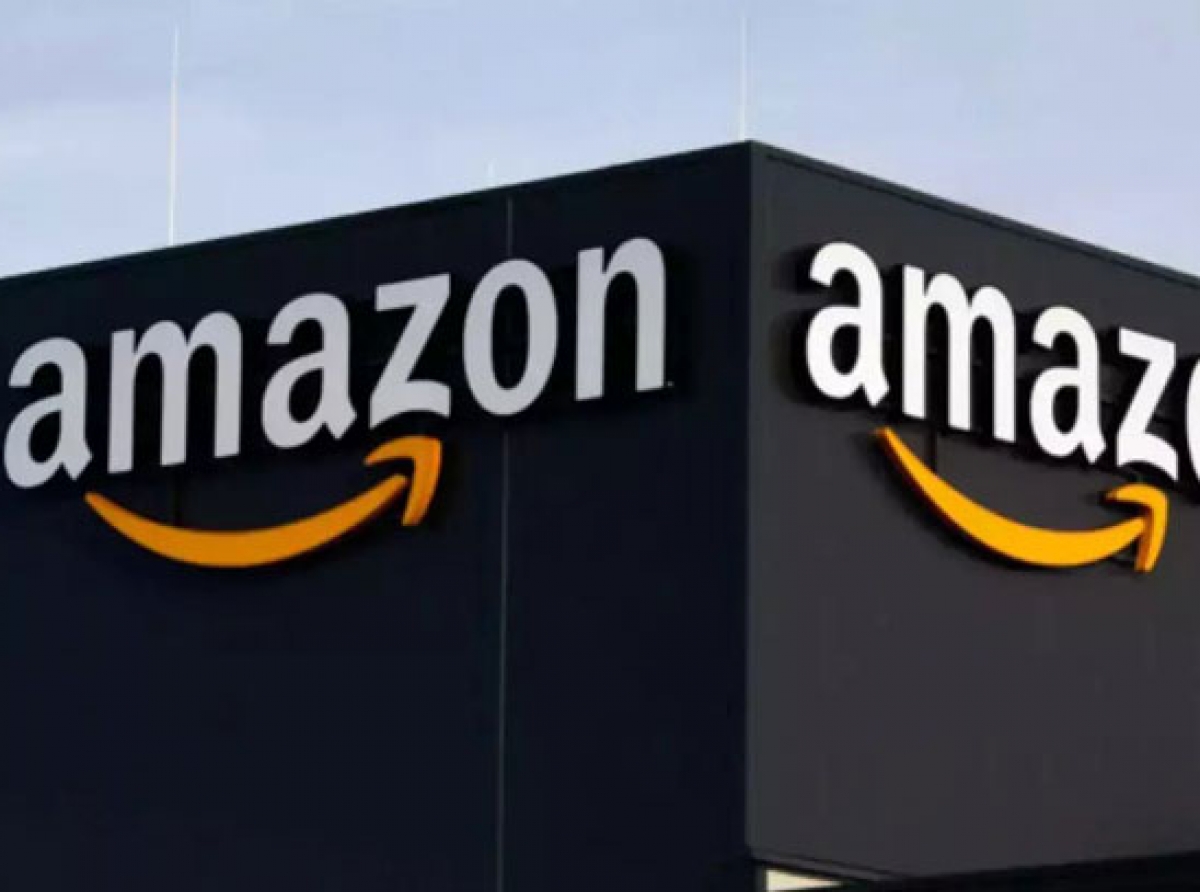 22nd September 2021, Mumbai:
To meet growing demand during for festive season, sellers on Amazon plan to not just launch new products but also invest in seasonal hiring, says a new Neilsen study. It states, 28 per cent sellers plan to launch new products while 40 per cent plan to expand business.
The study was conducted amongst 1,965 sellers registered on Amazon.in from 21 cities across India, including metros, Hyderabad, Bengaluru, Kochi, Patna, Jaipur, Rajkot, Mysore, Guwahati and Vizag. Around 86 per cent of sellers said they expect sales increase this year compared to last year, with over 50 per cent expecting at least 25 per cent growth.
Almost 31 percent sellers said they plan to make additional investments this festive season to achieve their business goals. Around 35 percent expressed interest in investing in seasonal hiring to meet the increase in demand, and 45 percent said they plan to invest in training of personnel.
Around 36 per cent also have plans to invest in boosting their inventory and warehousing. Amazon continues to prioritize efforts to enable sellers to bounce back from the economic disruption caused by the pandemic and accelerate business growth, says Sumit Sahay, Director-Selling Partner Services, Amazon India.
TOP 5:
1. 'CMAI' urges government to review GST rates increase on fabrics and garments
2. Raymond launches new collection with designer 'Suket Dhir'
3. Amitabh Bachchan roped in as 'VKC Group' new brand ambassador
4. 'Manyavar-Mohey' receives flak for advertisement featuring Alia Bhatt
5. GOVERNOR OF MAHARASHTRA HONOURS KAPIL PATHARE WITH BUSINESS EXCELLENCE AND VIP INNERWEAR AS BEST BRAND 2021-22