Investor Rakesh Jhunjhunwala offloads 0.44 % stake in 'Mandana Retail Ventures'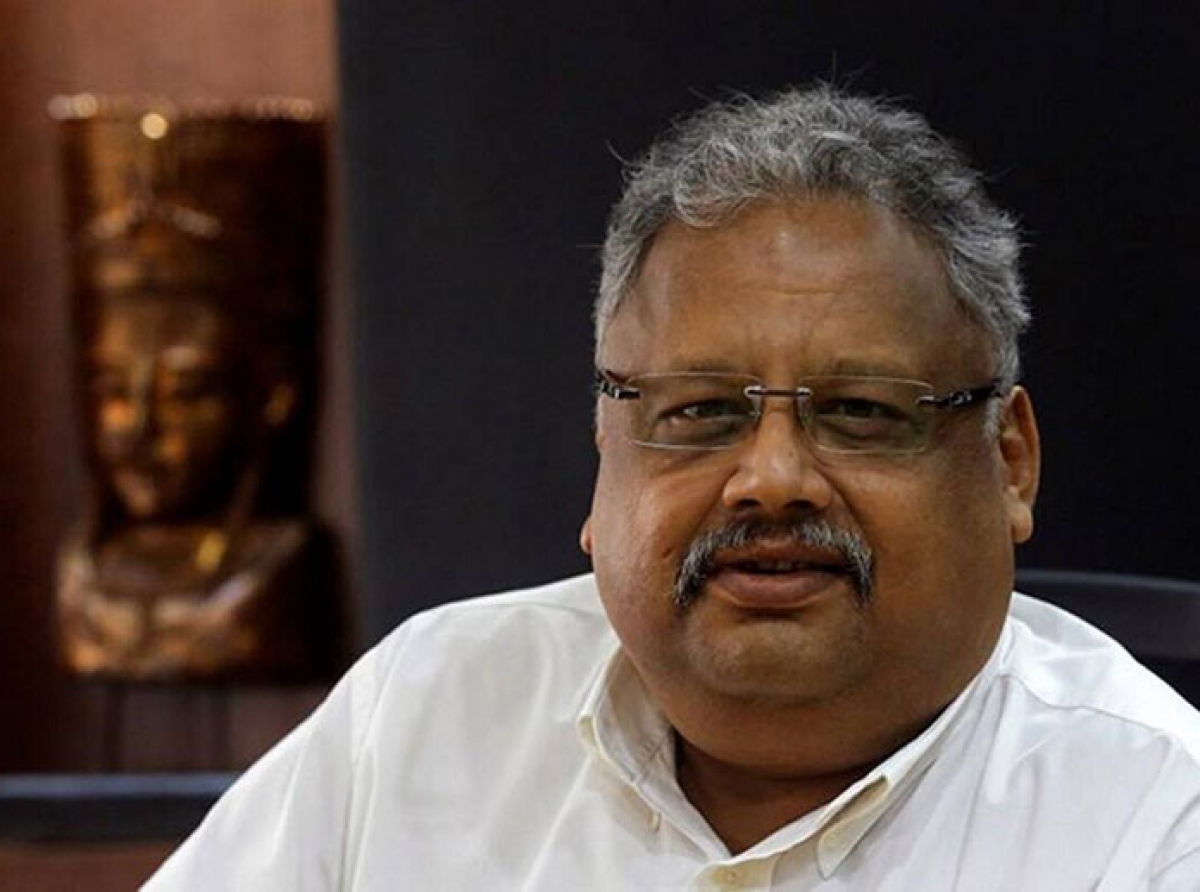 22nd September 2021, Mumbai:
Ace investor Rakesh Jhunjhunwala has offloaded additional 0.44 per cent equity stake in textiles and garments manufacturer Mandhana Retail Ventures. Jhunjhunwala sold additional 98,094 equity shares in the company (or 0.44 percent stake) and reduced his shareholding to 10.32 percent from 10.77 percent earlier. From last disclosure till September 16, Jhunjhunwala reduced holding by 4,34,403 equity shares which is 1.9672 per cent.
Further on September 17 and 20, he sold 98,094 equity shares, resulting in a change of 2.4114 per cent of the Mandhana Retail Ventures. This takes his total shareholding to 2,280,777 equity shares which is 10.3284 percent of total paid up equity of the company.
Rakesh Jhunjhunwala is the Chairman of Aptech Limited and Hungama Digital Media Entertainment and sits on the board of directors of Prime Focus, Geojit Financial Services, Bilcare Limited, Praj Industries, Provogue India, Concord Biotech, Innovasynth Technologies (I) Mid Day Multimedia, Nagarjuna Construction Company, Viceroy Hotels and Tops Security.
He is popularly referred to as the 'Warren Buffett of India' and the 'King of Bull Market.'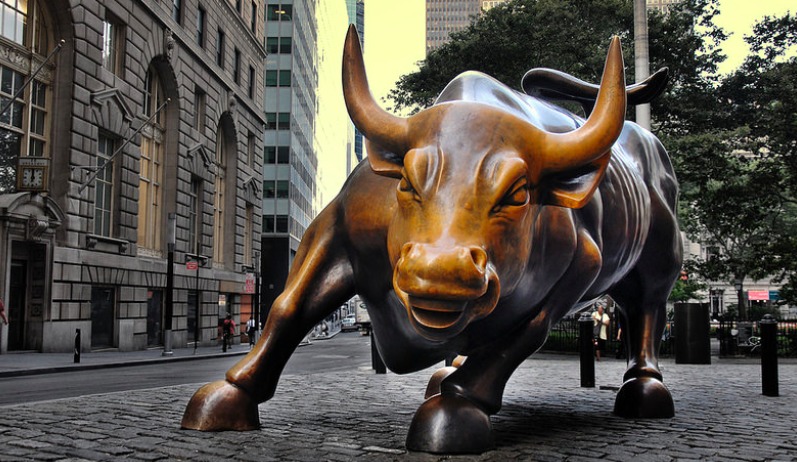 TOP 5:
1. 'CMAI' urges government to review GST rates increase on fabrics and garments
2. Raymond launches new collection with designer 'Suket Dhir'
3. Amitabh Bachchan roped in as 'VKC Group' new brand ambassador
4. 'Manyavar-Mohey' receives flak for advertisement featuring Alia Bhatt
5. GOVERNOR OF MAHARASHTRA HONOURS KAPIL PATHARE WITH BUSINESS EXCELLENCE AND VIP INNERWEAR AS BEST BRAND 2021-22