Amazon India has teamed up with four state organisations to help women entrepreneurs succeed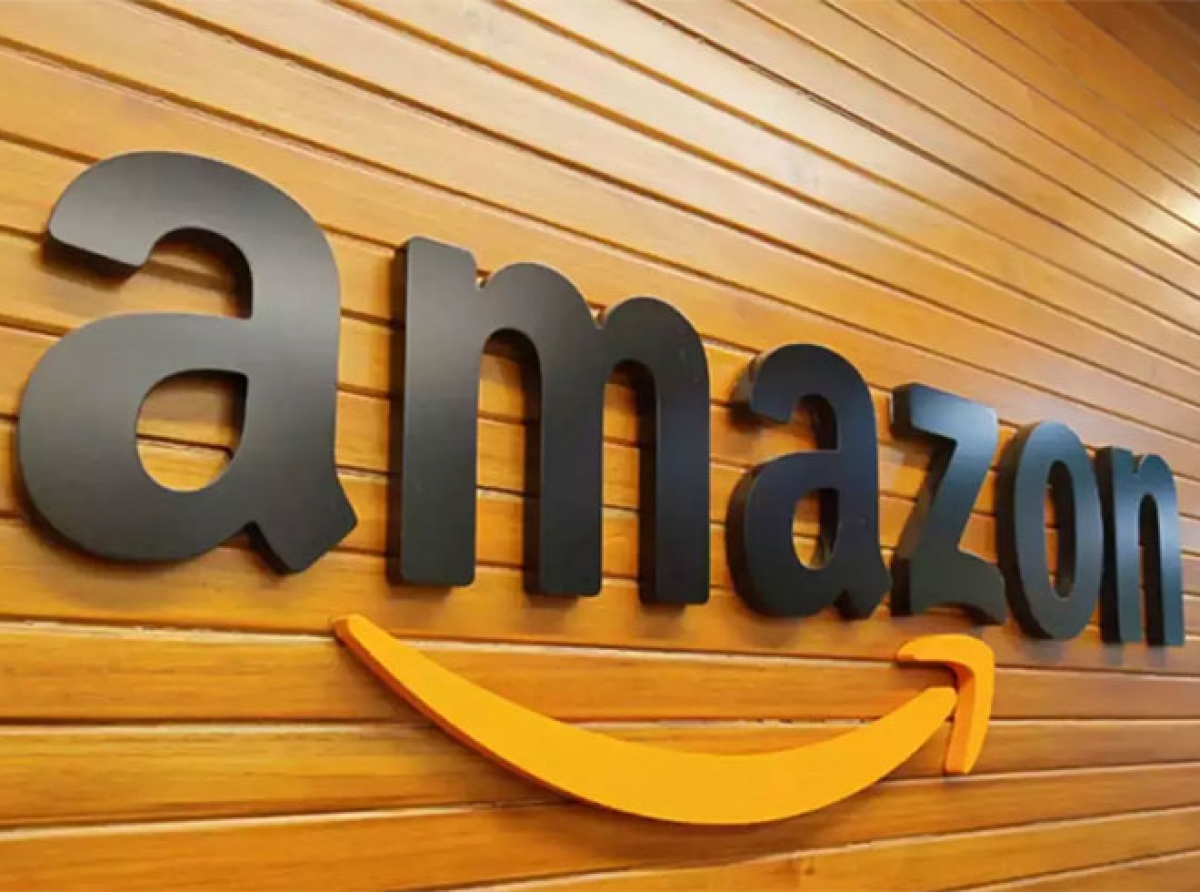 22 November 2021, Mumbai:
As part of its Amazon Saheli initiative, Amazon India has partnered with four state organisations to empower and accelerate the growth of women entrepreneurs across the nation.
Amazon has partnered with the Jharkhand State Livelihood Promotion Society (JSLPS), the Uttar Pradesh State Rural Livelihood Mission (UPSRLM), the Chhattisgarh State Forest Department (CG Forest), and Assam Rural Infrastructure and Agricultural Services as part of the initiative (ARIAS).
Amazon believes that these collaborations with government agencies would enable tens of thousands of women entrepreneurs in these four states to register their businesses with Amazon India and have access to a larger market to increase sales.
"In line with our aim to digitise one crore MSMEs by 2025, we are delighted to announce that we are engaging with prominent government entities to directly affect and empower lakhs of women entrepreneurs across the four states," said Sumit Sahay, director of seller partner services at Amazon India.
"By providing a full suite of marketplace services and ongoing assistance, the firm intends to encourage and empower women entrepreneurs who cultivate the ambition of establishing something of their own and help them unleash their real potential," he added.
The Amazon Saheli programme provides training and skill development courses to help women entrepreneurs learn the intricacies of online selling, such as product listing, imaging and cataloging, packing, shipping, inventory, account administration, and customer service, among other things.
Dear Reader, we at DFU Publications are committed to providing the latest news updates on trade development and insights, to keep our readers informed. Stay tuned. Subscribe to our newsletter.
TOP 5:
1. Flipkart, an Indian e-commerce company, collaborates with PUMA on the '1DER' line, which features batsman KL Rahul
2. Consumers will determine growth of sustainable fashion e-comm in India
3. Myntra to offer 1 mn styles from about 7,000 brands at the 'Big Fashion Festival'
4. Maharashtra government honors VIP as 'Best Innerwear Brand' for 2021-22
5. Nike strengthens retail presences with new store at DLF Mall of India, Noida