GHCL plans to spend Rs. 500 crore in Tamil Nadu, with an emphasis on textiles and renewable energy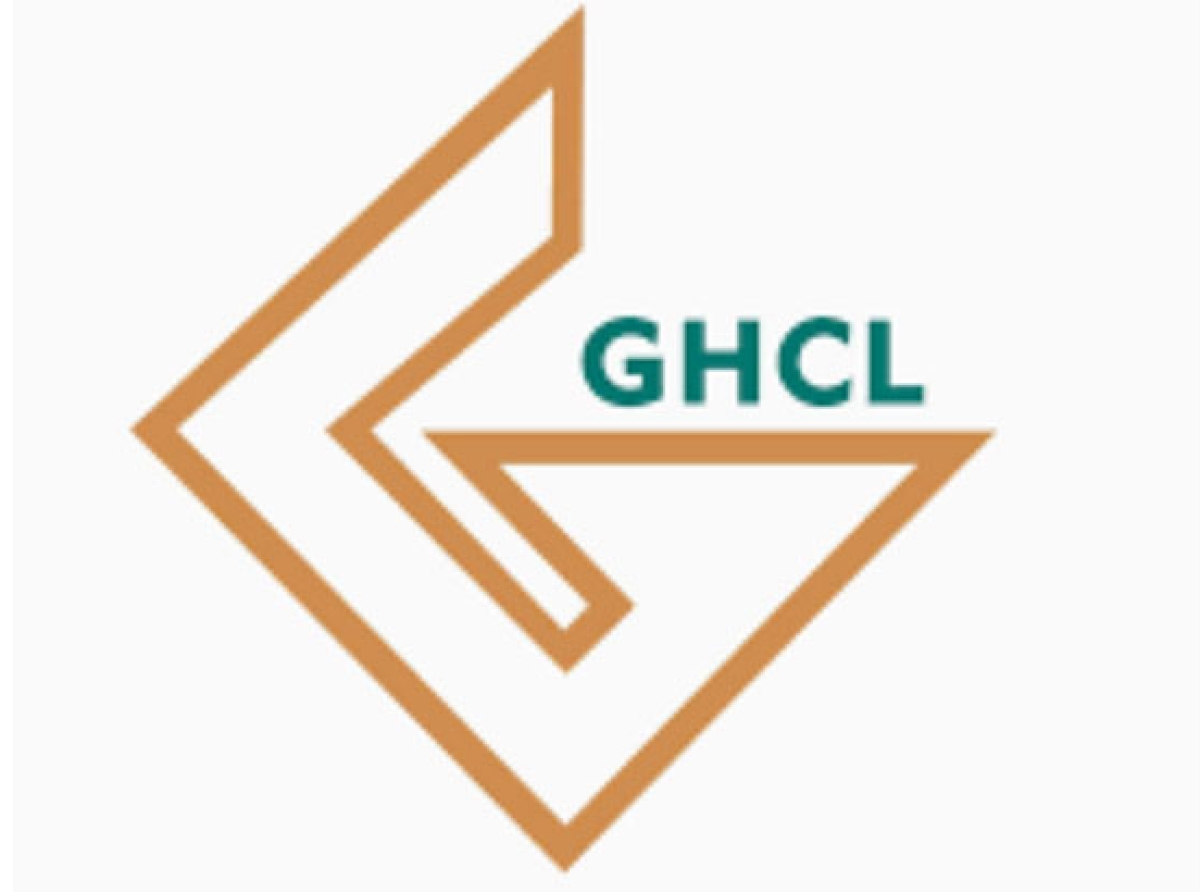 30th November 2021, Mumbai:
GHCL Limited, a leading chemical, and the textile firm would spend Rs. 500 crore in Tamil Nadu, with 80,000 ring spindles and 24 knitting machines on the way. A Memorandum of Understanding has been struck between the corporation and the Tamil Nadu State Government.
The business would build 40,000 ring spindles in Manaparai, Tiruchirappalli district, to make synthetic and synthetic mixed yarn, and another 40,000 ring spindles with 24 knitting machines in Paravai, Madurai district, to produce 100% cotton yarn and knitted garments, according to the MoU.
To provide an uninterrupted power supply, the business proposes to build an EHT (extra high tension) power transmission facility at Manaparai. It also suggested building a 20-megawatt solar power plant in Musiri in the Tiruchirappalli district. Renewable energy sources now meet 52 percent of GHCL's yarn business's energy demand.
After this initiative, renewable energy will account for about 70% of the company's energy needs in the spinning operation.
"We are humbled and happy to be a part of Tamil Nadu's growth narrative," stated RS Jalan, the company's MD. This Memorandum of Understanding will assist us in creating value for the community and is in line with our strategic growth objectives and sustainability goals. We will continue to improve our energy portfolio in order to meet nearly 90% of our energy needs from renewable sources in the future."
Dear Reader, we at DFU Publications are committed to providing the latest news updates on trade development and insights, to keep our readers informed. Stay tuned. Subscribe to our newsletter.
Daily News:
1. Flipkart, an Indian e-commerce company, collaborates with PUMA on the '1DER' line, which features batsman KL Rahul
2. Consumers will determine growth of sustainable fashion e-comm in India
3. Myntra to offer 1 mn styles from about 7,000 brands at the 'Big Fashion Festival'
4. Maharashtra government honors VIP as 'Best Innerwear Brand' for 2021-22
5. Nike strengthens retail presences with new store at DLF Mall of India,Noida