Nike issues a warning about Christmas delays and lowers its full-year sales forecast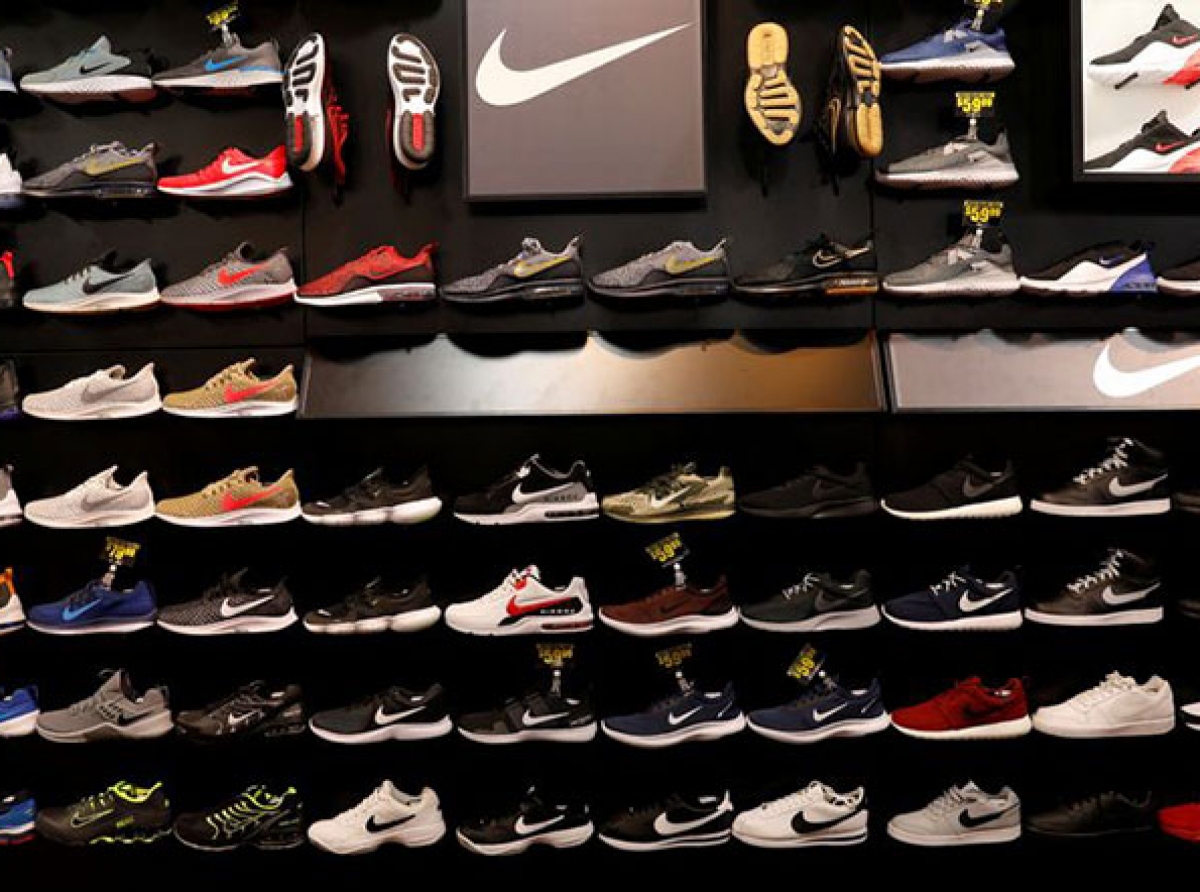 24th September 2021, Mumbai:
Nike Inc lowered its fiscal 2022 sales forecasts and said it anticipated delays during the holiday shopping season, blaming a supply chain bottleneck that has resulted in higher freight costs and items stalled in transit.
Month-long factory closures in Vietnam, where about half of all Nike footwear is made, have added to the strain on global supply networks already strained by the pandemic's impact.
The shares of the Beaverton, Oregon-based firm slid 3.3 percent in extended trading after the company said it now expected a mid-single-digit increase in full-year revenue growth, rather than the low-double-digit increase it had previously forecast.
Due to plant closures, Nike anticipates second-quarter sales growth to be in the region of "flat to down low-single digits against the prior year." "By government decree, almost all footwear manufacturers in Vietnam remain shuttered.
Reopening and scaling back to full production size will take time, based on our experience with COVID-related factory closures "Matthew Friend, Nike's Chief Financial Officer, stated. Nike claimed it has lost ten weeks of output in Vietnam thus far, and that ramping back up to full production would take many months.
"The potential of large cancellations beginning this Christmas and lasting until at least next spring has increased considerably for Nike," according to BTIG, which downgraded Nike's shares earlier this month.
"Transit times in North America have deteriorated in the last quarter, and are now nearly twice as long as they were before the epidemic," Friend said, adding that Nike is seeing similar problems in Europe, the Middle East, and Africa.
Other garment firms, such as Abercrombie & Fitch and Adidas AG, have suffered losses as a result of production problems in Vietnam. Lockdowns are expected to persist until the end of September in several regions of the country.
To get their items in stores on time, apparel merchants have had to deal with rising raw material costs and pay more on transportation.
Inventories in stores are already at historic lows. According to data from the Federal Reserve Bank of St. Louis, retailers had enough goods to cover only a little more than a month's worth of sales at the end of July, a significant decrease from the almost two-month lead they had in April last year.
According to IBES statistics from Refinitiv, Nike's sales increased to $12.25 billion in the first quarter ended Aug. 31, up from $10.59 billion in the previous quarter.
Analysts had anticipated $12.46 billion on average. In the first quarter, Nike's net income increased by 23% to $1.87 billion, or $1.16 per share.
TOP 5:
1. 'CMAI' urges government to review GST rates increase on fabrics and garments
2. Raymond launches new collection with designer 'Suket Dhir'
3. Amitabh Bachchan roped in as 'VKC Group' new brand ambassador
4. 'Manyavar-Mohey' receives flak for advertisement featuring Alia Bhatt
5. GOVERNOR OF MAHARASHTRA HONOURS KAPIL PATHARE WITH BUSINESS EXCELLENCE AND VIP INNERWEAR AS BEST BRAND 2021-22