Bangladesh apparel gains edge in Indian market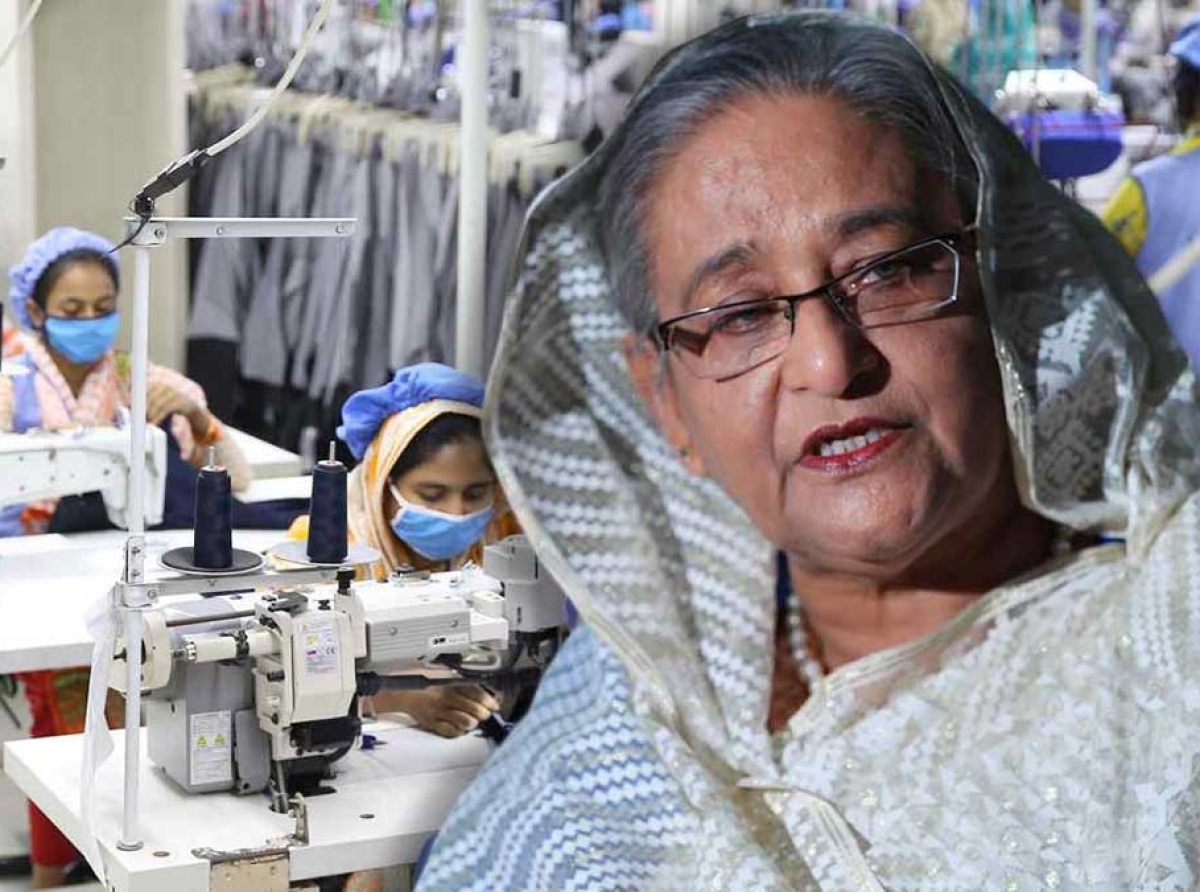 25 November 2021, Mumbai:
In the January to September period of the 2021 calendar year, Bangladesh's apparel export in the Indian market has gained a whopping 67.64% growth. By earning $318.56 million in that period – Bangladesh becomes the 2nd biggest clothing exporter in the country.
According to Ministry of Commerce and Industry (India) data, Bangladesh exported knitwear worth $124.56 million, growing by 109.03% in the January to September period. While woven garments witnessed 48.73% growth, earning $194 million.
The Ministry of Commerce and Industry data also revealed that India imported $777.35 million apparel in January to September 2021 period, noting 25 percent Y-o-Y growth. In the garments, both knitwear and woven segment grew by 53.12% and 6.75% respectively in the period.
Apart from Bangladesh, China exported $183.21 million, decreasing by 22.13%. which signifies that India is shifting out of China sourcing.
Spain exported $68.03 million in the period.
(The news article has not been edited by DFU Publications staff)
Dear Reader, we at DFU Publications are committed to providing the latest news updates on trade development and insights, to keep our readers informed. Stay tuned. Subscribe to our newsletter.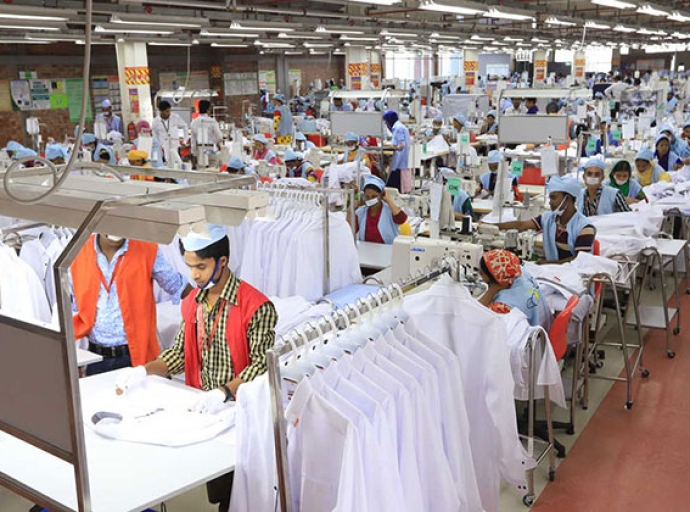 TOP 5:
1. Flipkart, an Indian e-commerce company, collaborates with PUMA on the '1DER' line, which features batsman KL Rahul
2. Consumers will determine growth of sustainable fashion e-comm in India
3. Myntra to offer 1 mn styles from about 7,000 brands at the 'Big Fashion Festival'
4. Maharashtra government honors VIP as 'Best Innerwear Brand' for 2021-22
5. Nike strengthens retail presences with new store at DLF Mall of India,Noida