Togo and Benin, two West African countries, provide ample potential for garment makers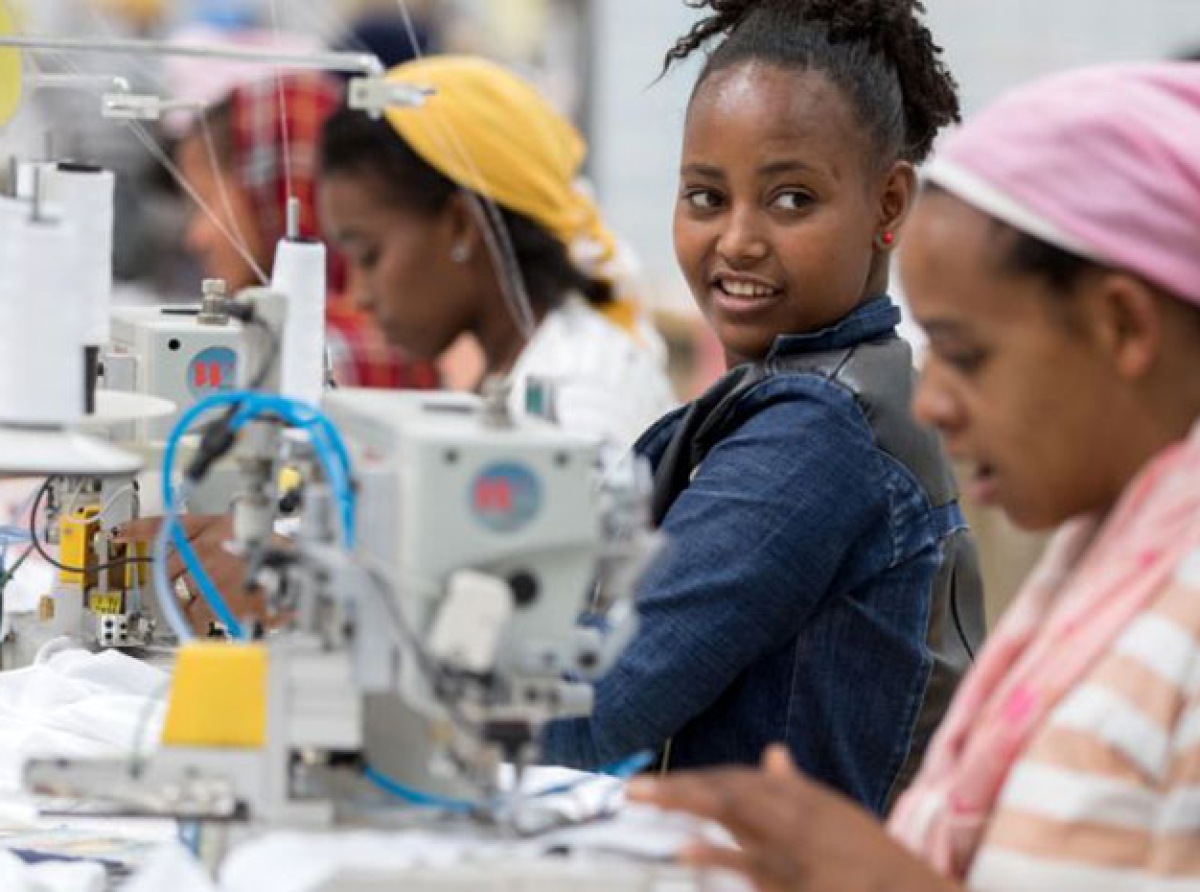 25 November 2021, Mumbai:
Togo and Benin, both in West Africa, provide ample potential for garment producers, and their governments are similarly enthusiastic about attracting international businesses.
These nations have several benefits, ranging from the availability of cotton to well-planned industrial parks with full facilities, tariff advantages with the EU and US, closeness to these countries, and so on.
Rajaguru Raja, CEO-Textiles, Arise IIP, recently spoke at a webinar on "Investment Opportunities in West Africa through TOGO Government Supported Arise Textile Park," highlighting how these nations might be the finest destination for garment manufacture.
ARISE Integrated Industrial Platforms, located in Dubai, creates, funds, and manages industrial ecosystems across Africa. Sharing the advantages of both nations and how ARISE can assist investors
In comparison to other prominent garment manufacturing nations, Togo and Benin's goods receive 9 to 20% duty exemption in the US market and 4 to 12% in Europe, according to Rajaguru, who has spent four decades in the global textile sector.
"Labor costs here are roughly US $ 105 per month, which is much less than in Bangladesh and India." "It takes roughly 20 days to get commodities from Togo to the EU and 25 days to get things from Togo to the US, whereas it takes over 40 days to get goods from Bangladesh and India," he added.
He went on to say that industrial parks in these nations are built to be environmentally friendly, with a comprehensive ecosystem that includes CETP, planned centers, ICD inside parks, world-class R&D centers, and everything else needed for a successful textile or clothing hub.
The whole cotton produced in Africa is CMAI certified, and this high-quality cotton is ideal for knitted garments, jeans, and towels, among other things.
The park's vocational training center will provide a competent workforce for industries, not to mention the government's lucrative tax exemption programs. Both nations enjoy political stability and a favorable working environment.
Benin Industrial Park has a total area of 1,640 hectares, of which 60 hectares will be required for five integrated textile factories and 24 hectares would be required for 20 independent garment units. Out of the total 400 hectares in Togo, 120 hectares of land plots would be deployed in the first phase of PIA textile park 1 and PIA textile park 2.
Dear Reader, we at DFU Publications are committed to providing the latest news updates on trade development and insights, to keep our readers informed. Stay tuned. Subscribe to our newsletter.
TOP 5:
1. Flipkart, an Indian e-commerce company, collaborates with PUMA on the '1DER' line, which features batsman KL Rahul
2. Consumers will determine growth of sustainable fashion e-comm in India
3. Myntra to offer 1 mn styles from about 7,000 brands at the 'Big Fashion Festival'
4. Maharashtra government honors VIP as 'Best Innerwear Brand' for 2021-22
5. Nike strengthens retail presences with new store at DLF Mall of India,Noida