Boux Avenue, UK lingerie retailer witnesses sales; losses reduced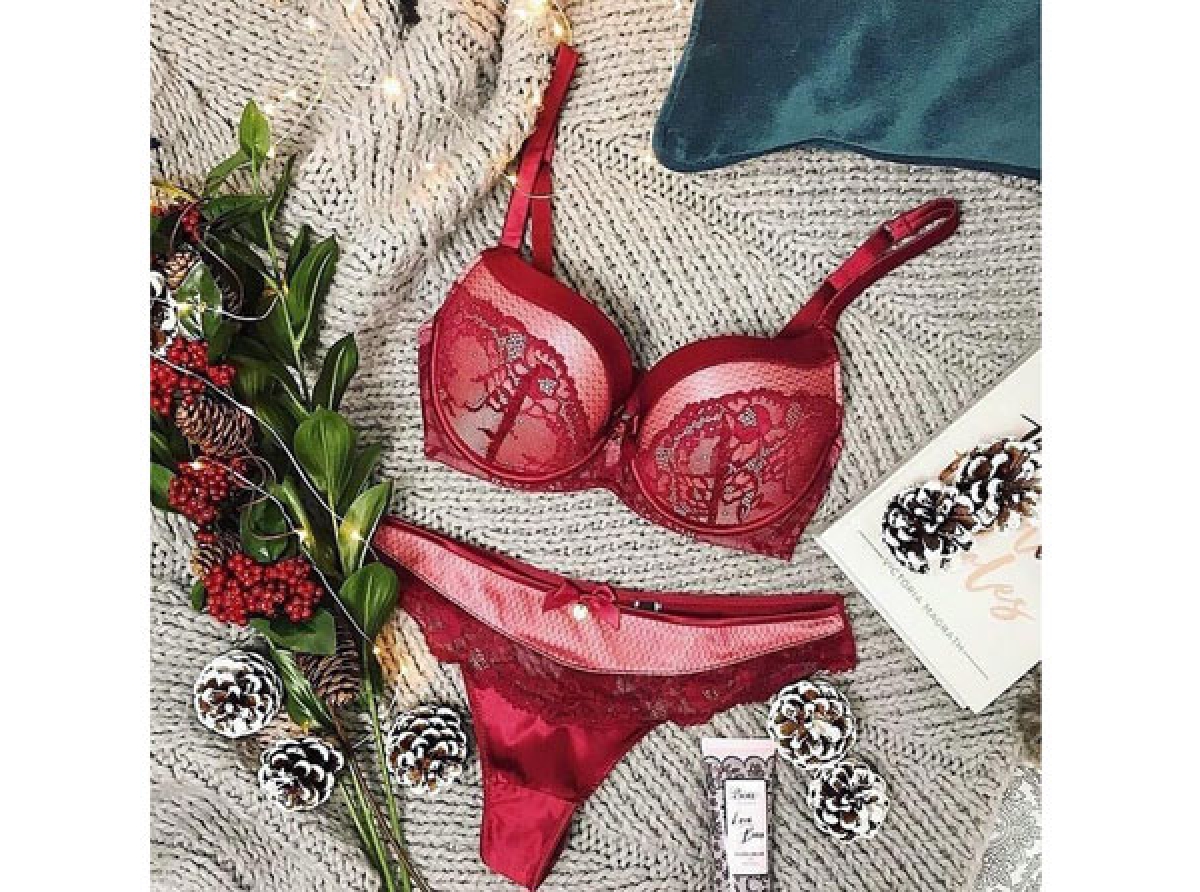 06 January 2022, Mumbai:
Boux Avenue has made "significant progress" following its strategic review in 2019 and reduced its losses. Total sales at the lingerie retailer increased by 9.1% in the year to 31 March 2021, compared with the same period in 2019.
Underlying EBITDA losses reduced to £3.5 million, from the previously reported loss of £14.9 million – an underlying improvement of £11.4 million. It said performance was boosted by 129.7% growth in online sales and had seen its performance "further improve" during the current year.
Boux Avenue, which has 29 stores across the UK, reported a 50.6% rise in sales in the six weeks to 24 December, compared to the equivalent period in 2019.
Theo Paphitis, chairman of the Theo Paphitis Retail Group, which comprises Boux Avenue, Ryman and Robert Dyas, said: "Boux Avenue has made excellent progress in the last financial year and had a strong Christmas, with the investment in ecommerce and product development in particular enabling this performance.
"Having come through a difficult period, our strategic review and implementation of this has seen the business well set for the future.
"Our customers have responded positively to our ranges and demonstrated their loyalty to the brand through switching between channels. This was demonstrated by the underlying EBITDA improving by £11.4 million in the last financial year."
RETAIL GAZETTE (The news article has not been edited by DFU Publications staff)
Dear Reader, we at DFU Publications are committed to providing the latest news updates on trade development and insights, to keep our readers informed. Stay tuned. Subscribe to our newsletter.
DAILY NEWS: