19th October 2021, Mumbai:
Designer NeetuRohra has opened her first flagship store at Khar in Mumbai. Inaugurated by Bollywood actor Shilpa Shetty, the storehouses the designer's cocktail gowns, evening dresses, sarees, pants along with its newly launched collection Zelena.
Set in hues of white, beige and golden, the store looks like a quaint place for a modern woman who enjoys fashion as a combination of traditional and modern styles. It houses bright-colored bandhani sarees, kaftans along with gorgeous black and beige silhouettes of the brand's creations.
As per a Fashion Network report, the store unveils Rohra's new collection Zelena. Inspired by the goddess of the moon, this collection is designed for the modern woman who is known for her elegance and subtleness, a woman who shines beautifully from the inside out.
NeetuRohra label was founded in 2008 and its clientele includes industrialists and celebrities like ShilpaShettyKundra, Preity Zinta, Raveena Tandon, among others. The brand also sells through its website.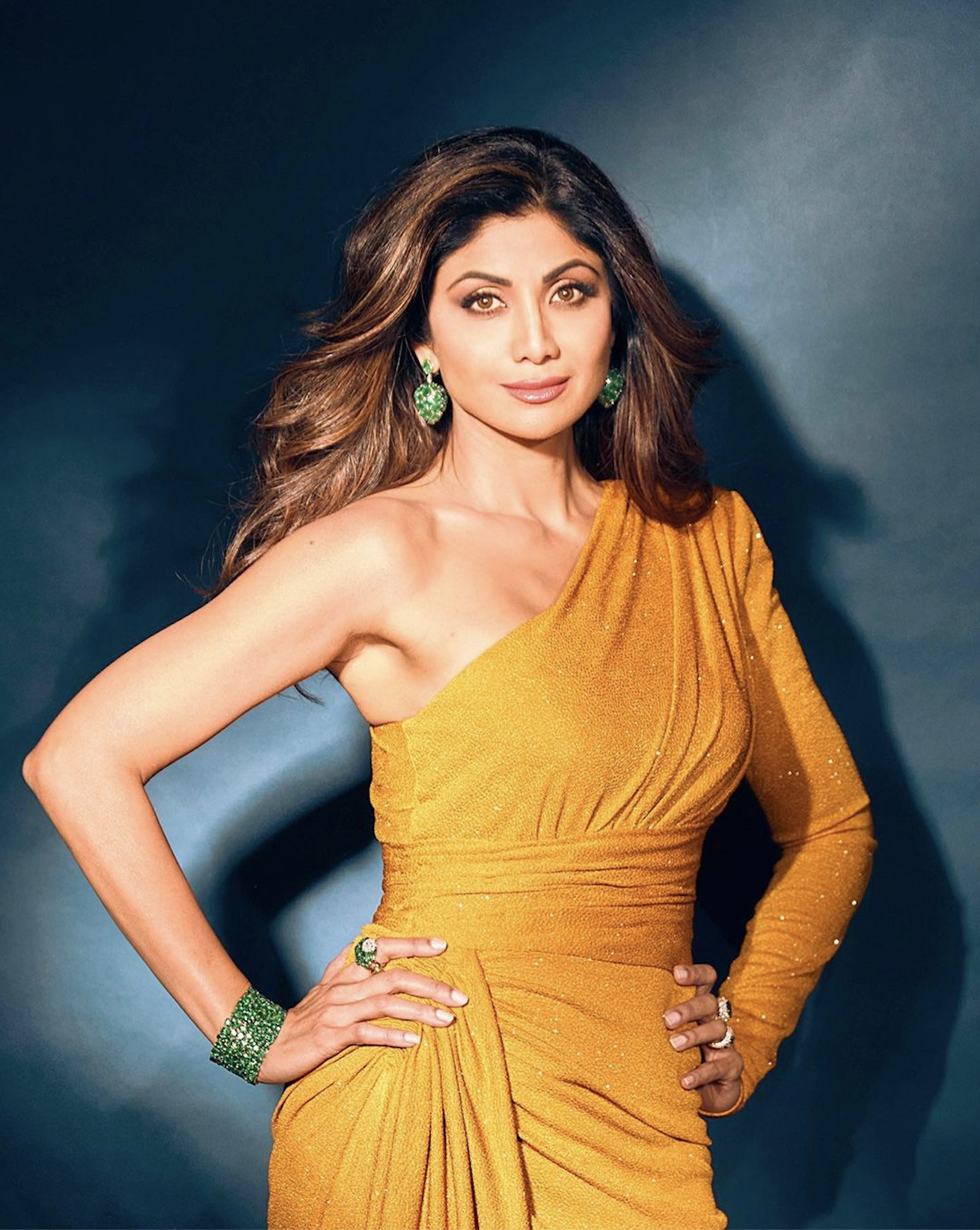 TOP 5:
1. Flipkart, an Indian e-commerce company, collaborates with PUMA on the '1DER' line, which features batsman KL Rahul
2. Consumers will determine growth of sustainable fashion e-comm in India
3. Myntra to offer 1 mn styles from about 7,000 brands at the 'Big Fashion Festival'
4. Maharashtra government honors VIP as 'Best Innerwear Brand' for 2021-22
5. Nike strengthens retail presences with new store at DLF Mall of India,Noida