Pyer Moss x Reebok launches Experiment 4 'Emergency' Sneaker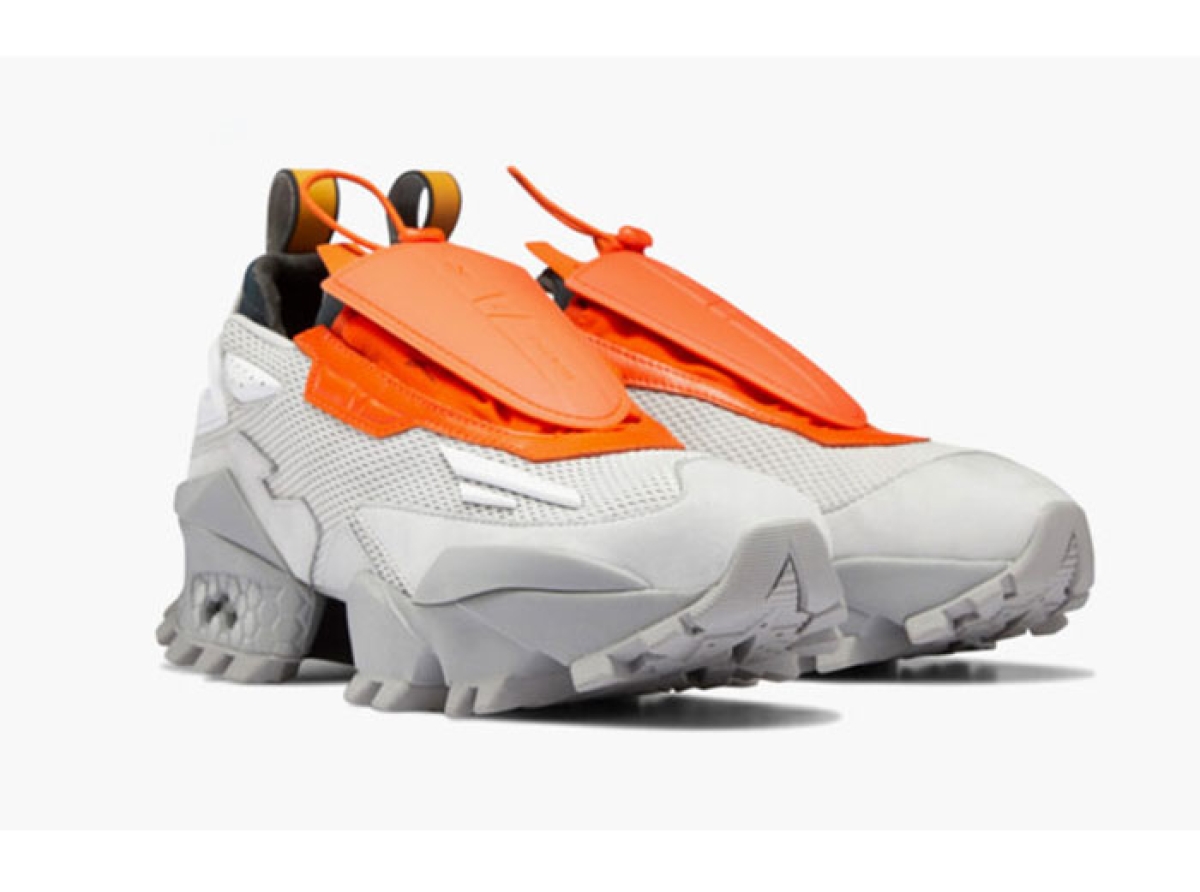 29 November 2021, Mumbai:
The design of Experiment 4 'Emergency' is created in three layers. The first section is the lower area of the shoe that extends from the trail bottom.
The mudguard utilizes rubberized leather and hard protective TPU to shield the rest of the shoe. The second section consists of the heel, toe, lateral and medial sides, and is made up of a luxurious knit with molded containment.
The third and final section is represented by the contained area of the shoe that sits beneath its other two layers. It features deconstructed and soft materials for the inner tongue, the outer tongue, and the lining - all the parts that make contact with the wearer is.
The all-new Experiment 4 'Emergency' sneaker is now available in unisex sizing at Rs 19,999 exclusively on shop4reebok com.
INDIAN RETAILER (The news article has not been edited by DFU Publications staff)
Dear Reader, we at DFU Publications are committed to providing the latest news updates on trade development and insights, to keep our readers informed. Stay tuned. Subscribe to our newsletter.
Daily News:
1. Flipkart, an Indian e-commerce company, collaborates with PUMA on the '1DER' line, which features batsman KL Rahul
2. Consumers will determine growth of sustainable fashion e-comm in India
3. Myntra to offer 1 mn styles from about 7,000 brands at the 'Big Fashion Festival'
4. Maharashtra government honors VIP as 'Best Innerwear Brand' for 2021-22
5. Nike strengthens retail presences with new store at DLF Mall of India,Noida