19 May 2022, Mumbai:
Amazon to help store setup online outlets.
Amazon has launched a new initiative called smart commerce that will help offline stores set up their own digital store-fronts in addition to selling on its India marketplace.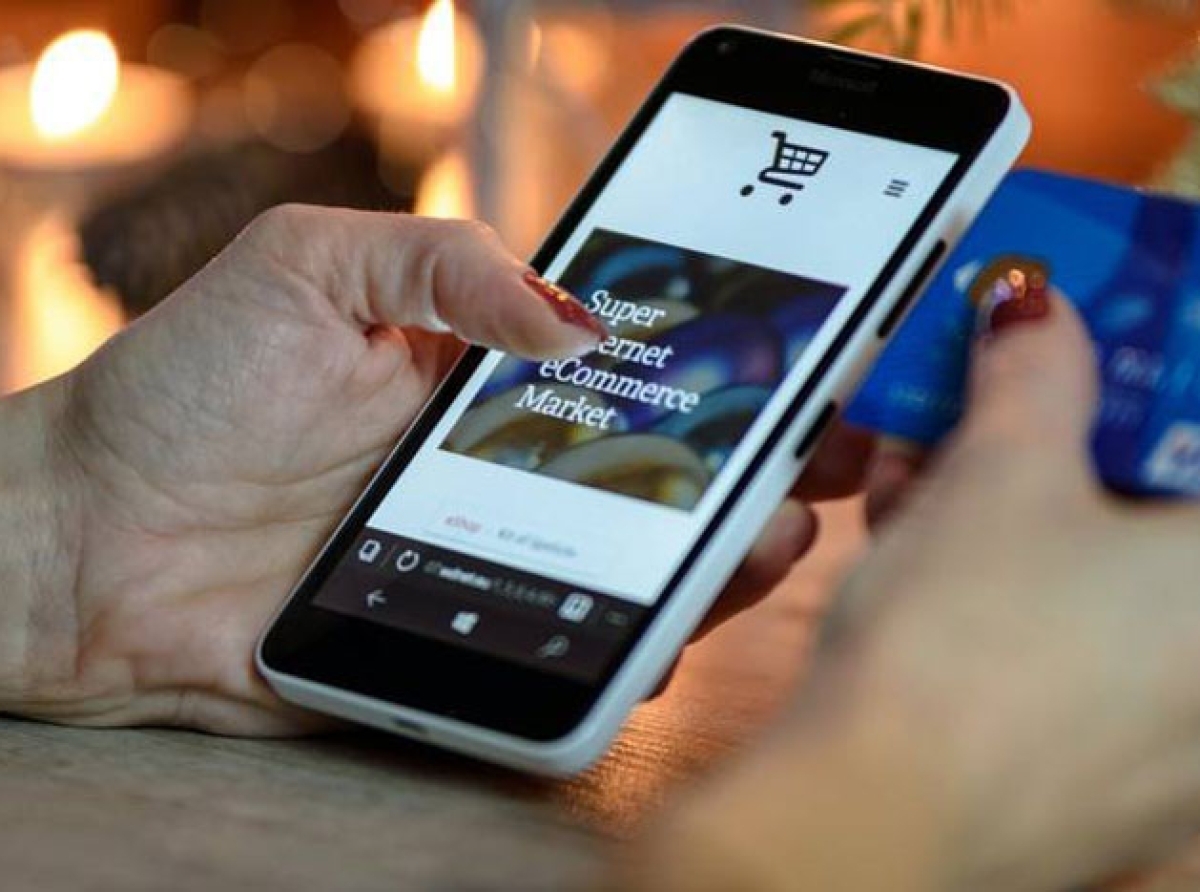 ALSO READ Amazon India reaches ten lakh sellers
This will be similar to Canada's Shopify.
Amazon's initiative to help kiranas open e-store fronts offer firms expertise in logistics and payments.
RELEVANT NEWS ONDC: Flipkart, Amazons Of The World Look @ Joining
Amit Agarwal Senior VP India and emerging markets, Amazon.
We remain committed to our pledge to digitize 1 crore small businesses in India by 2025 and are super excited by the possibilities unlocked by smart commerce to accelerate progress Agarwal said.
Join our community on Linkedin 
CREDITS: ET Dt 19-05-2022 (The news article has not been edited by DFU Publications staff).