01 June 2022, Mumbai:
Mensa Brands, a technology-led house of brands built for the e-commerce industry, founded by Ananth Narayanan, has posted the results for the first 12 months of operations. 
RELEVANT NEWS Mensa Brands leads Series A round in 'RENEE Cosmetics' 
The Bangalore-based Mensa has reported a net revenue run rate of Rs 1500 crore in the first twelve months of operations and is profitable.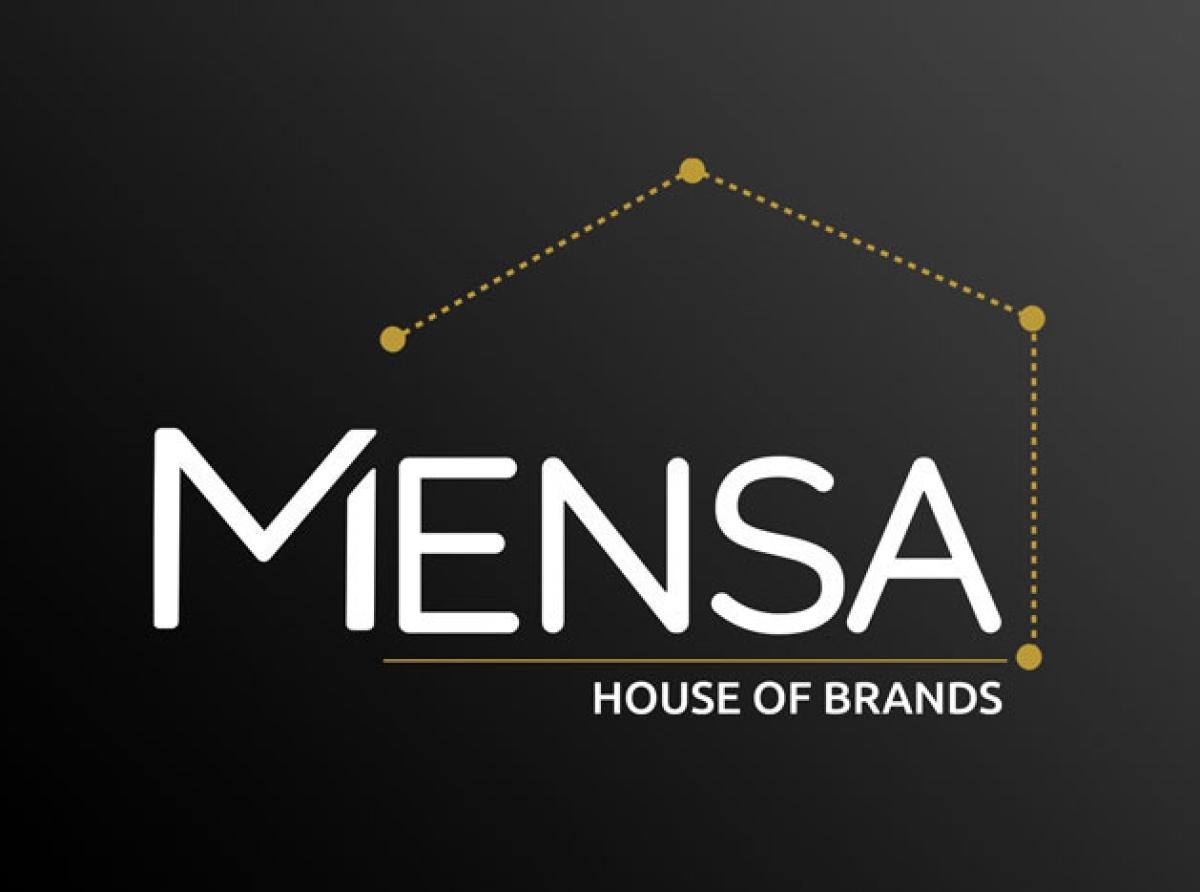 ALSO READ  Mensa Brands: Announced the acquisition of digital-first Indian denim brand 
Mensa kick-started its journey in May 2021 with a vision to partner with and invest in a series of digital-first D2C consumer brands scale them exponentially.
Join our community on Linkedin
Credits: Business Standard