9 textile mill workers were detained for allegedly staying in India without legitimate documents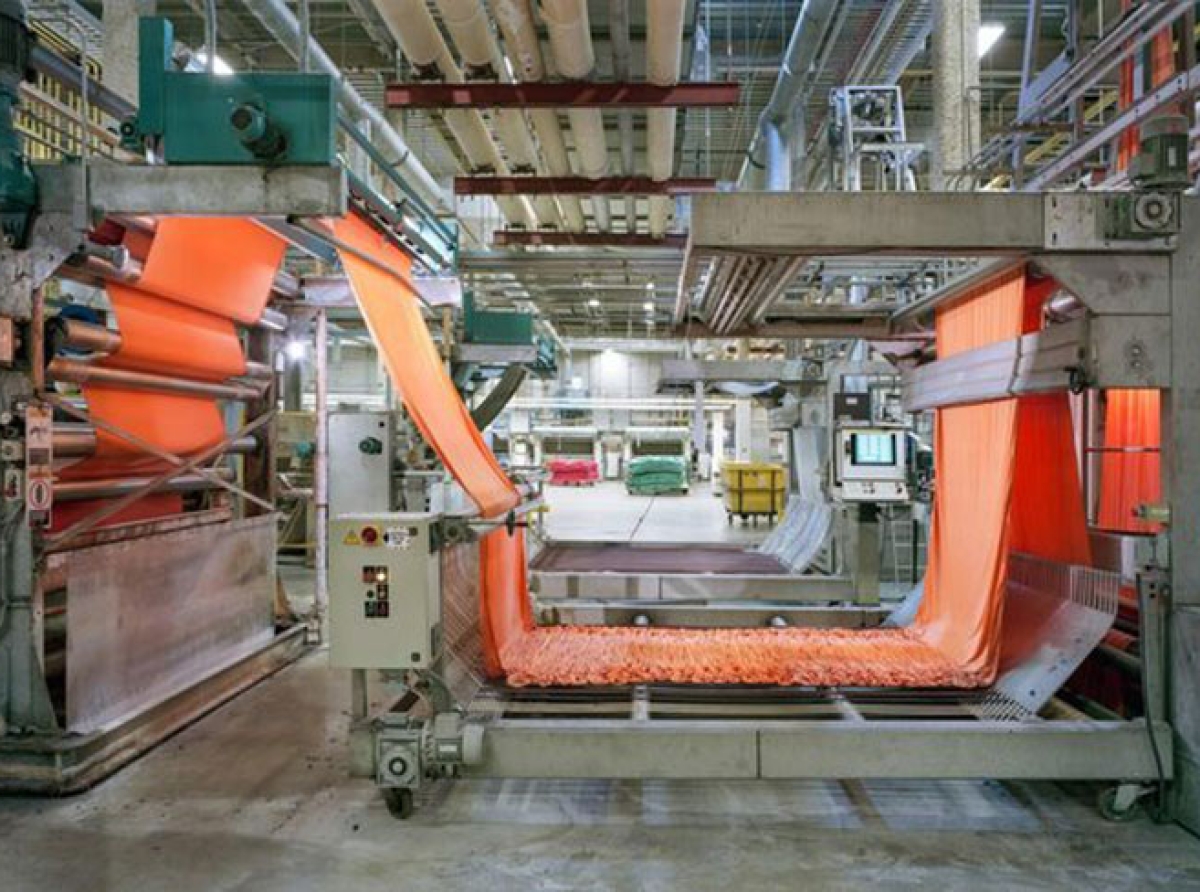 24 November 2021, Mumbai:
In Maharashtra's Thane district, nine Bangladeshi nationals were detained for allegedly staying in the country without proper passports. These individuals worked in a textile unit in an industrial complex in Saravali, according to police sources.
According to media sources, it is still unclear why the mill management selected them or if their credentials and histories were checked.
The offender has been charged under the Indian Passport Act and the Foreign Nationals Act, according to the station house officer of Kongaon police station.
All of the defendants are from Bangladesh's Chittagong area. It's worth noting that unauthorized foreign employees were discovered in Tirupur clothing manufacturing a few months ago. More than 20 Bangladeshi nationals who entered India illegally through West Bengal have been apprehended in Tirupur in recent months.
MP Muthurathinam, President of the Tirupur Exporters and Manufacturers Association, remarked at the time that it was past time for a framework to be developed to maintain track of guest workers. "Right present, there is no registration system."
They come here and stay in the accommodations of their choice. Some people relocate to Coimbatore, Erode, or Karur. As a result, a state-wide registration of foreign workers must be established. The state government should issue them with an identification card.
Dear Reader, we at DFU Publications are committed to providing the latest news updates on trade development and insights, to keep our readers informed. Stay tuned. Subscribe to our newsletter.
TOP 5:
1. Flipkart, an Indian e-commerce company, collaborates with PUMA on the '1DER' line, which features batsman KL Rahul
2. Consumers will determine growth of sustainable fashion e-comm in India
3. Myntra to offer 1 mn styles from about 7,000 brands at the 'Big Fashion Festival'
4. Maharashtra government honors VIP as 'Best Innerwear Brand' for 2021-22
5. Nike strengthens retail presences with new store at DLF Mall of India, Noida