Pratibha Syntex (India) is always working to improve social welfare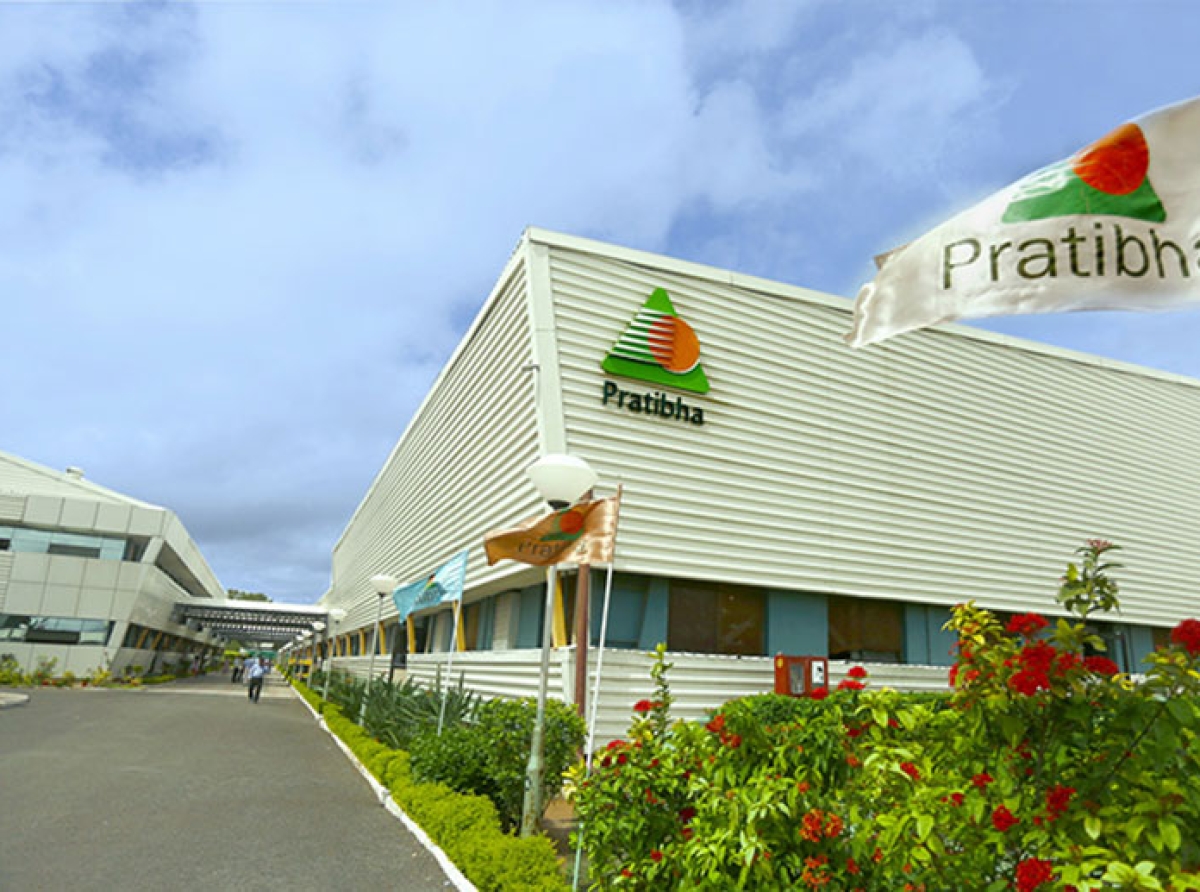 24 November 2021, Mumbai:
Pratibha Syntex, India's top garment maker, and exporter, works with renowned brands such as C&A, H&M, Patagonia, and Zara and is committed to social welfare. The CMC Trust, the company's corporate social responsibility arm, has opened a computer lab and a garment design center in a Government school in Sagore.
Because the bulk of the 1,500 pupils at this school are from the working class, this program will mostly help them. The courses given in this computer lab are accredited by the Indian Institute of Technology, Mumbai. Pattern designing, cutting, sewing, and even dying are all available at the dress design center.
The company's creator, S K Chaudhary, officially opened it. There are 24 PCs, a server, and an internet connection in the computer lab. The trust has also appointed an instructor to the lab. Similarly, there are 11 machines in the clothing design and tailoring lab, including an embroidery machine. In addition, the school has hired a properly qualified instructor.
"Our brightest star" Shri Chhogmal Ji Chaudhary was a lifelong learner. He felt that spreading the light of education will create a significant transformation in society. In Government Girls Higher Secondary School, Sagore, we have built a computer lab as well as a clothing designing and tailoring facility, following in his footsteps.
"Our goal is to enhance rural infrastructure," said Shreyaskar Chaudhary, the company's managing director.
In another initiative, the corporation built a park in Jai Nagar, Pithampur, which will serve around 6,000 inhabitants in the surrounding region. The park, which spans 21,000 square feet, has swings, a walking track, and a yoga platform for both children and adults.
The garden will help 6,000 local households. Pratibha Syntex, a sustainable 'farm-to-fashion' firm founded in 1997, employs over 6,000 people and works with a network of around 35,000 farmers.
Dear Reader, we at DFU Publications are committed to providing the latest news updates on trade development and insights, to keep our readers informed. Stay tuned. Subscribe to our newsletter
TOP 5:
1. Flipkart, an Indian e-commerce company, collaborates with PUMA on the '1DER' line, which features batsman KL Rahul
2. Consumers will determine growth of sustainable fashion e-comm in India
3. Myntra to offer 1 mn styles from about 7,000 brands at the 'Big Fashion Festival'
4. Maharashtra government honors VIP as 'Best Innerwear Brand' for 2021-22
5. Nike strengthens retail presences with new store at DLF Mall of India, Noida