Incorrect and skewed data submitted to Hon'ble Minister of Textiles, Commerce and Railway, Shri Piyush Goyal by CITI and Spinning Associations:Dr. Rikhab C. Jain, TT Ltd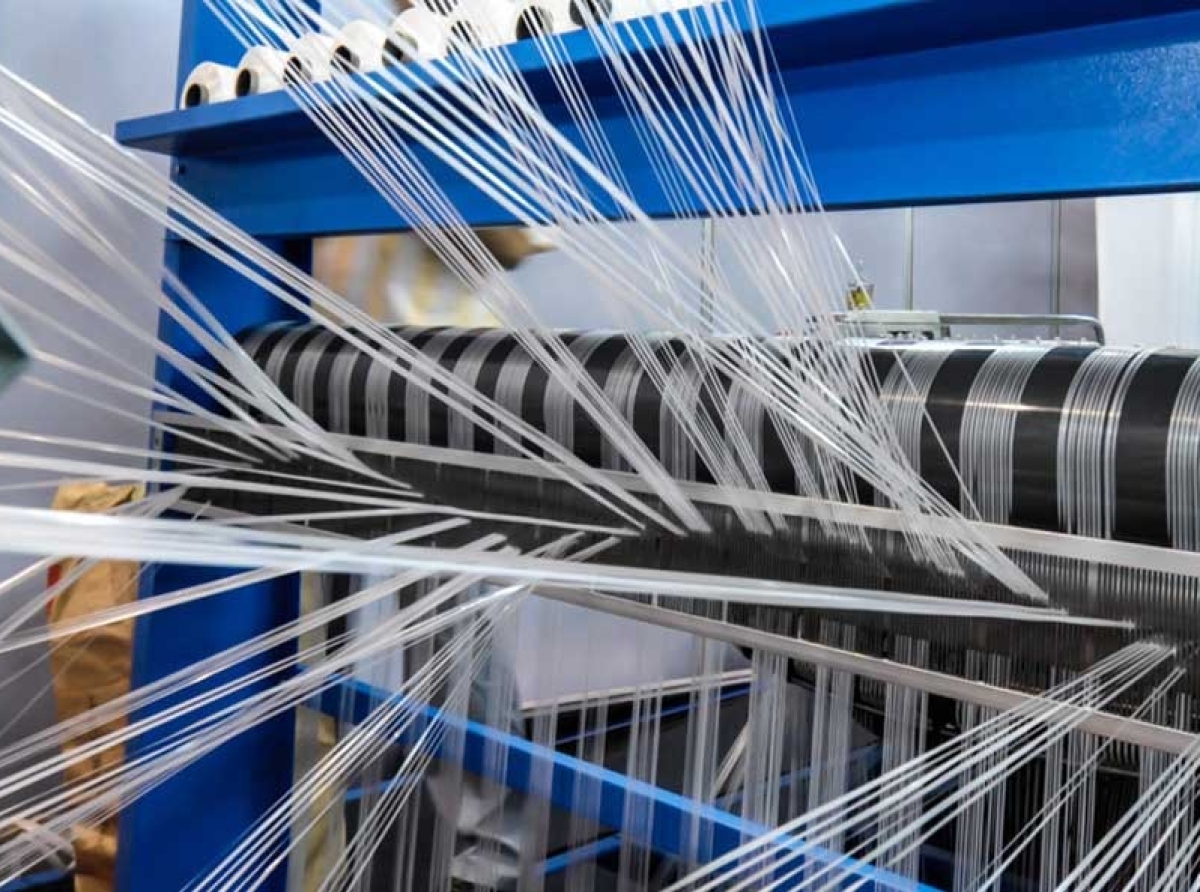 22 November 2021, Mumbai:
There are conflicting interests within Textile Industry. No Doubt. But none of the stakeholders should give any wrong information, incorrect data, skewed and twisted data about the impact of space rocketing cotton prices 70% plus rise within the last few weeks.
CITI mentioned that "Cotton accounts for 55% to 60% of yarn cost and yarn cost account 20% to 25% of the garment and made up cost". This statement is untrue, wrong, and is enough to create an adverse mindset for any decision-maker.
Paragraph 1 of the CITI statement mentions that yarn cost for garments is 20% to 25% only. This is absolutely wrong. Yarn cost for a garment made up and hosiery articles will range from 40% to 65% depending upon lower segment, middle segment, or higher segment products.
Obviously packing cost and value addition is more in the case of elite products, but even their yarn cost is not less than 40%. In the case of fabric, yarn cost may touch even 80% to 85%. For instance, for white cotton knitted fabric, the value addition is just 15% to 20%.
Similarly, the Statement that 20% to 25% is only yarn cost in the case of made-ups is also absolutely wrong. It would be normally in line with other fabrics only as made-ups have no tailoring cost at all.
Spinning Mill Associations and CITI have wrongly printed papers to impress that rise in cotton prices and cotton yarn prices have not gone up in tandem.
Cotton yarn prices have moved up by 65% plus against cotton price moving up by 80% approximately in the post COVID period. It is very clear that yarn prices have moved up much more than warranted by cotton prices.
Even if cotton cost is taken as 60% of yarn cost, yarn prices should not have increased by more than 50% to 55% (assuming 10% inflation in other costs).
On this issue, it must be further clarified that consumers' pocket is almost empty due to pandemic, loss of earning, rise in food prices and food products prices and due to inflation shoot up in other consumer have left no money to buy clothing.
Everyone knows that a rise in clothing prices will highly adversely impact demand locally and internationally. It has been seen during mill strikes in
Ahmedabad and Mumbai in the Eighties.
As Prices of knitting, processing, and margins of the spinning mills have increased, the Garment and Apparel sector has to raise this issue about their burden due to cotton and yarn price rise. A lot of spinning mills earn reasonably but not unduly.
Let not speculate in cotton, not disturb the textile industry, the mother industry of India.
In the above-captioned matter, the wrong fact was presented to the Hon'ble Minister. It is a very disturbing fact that wrong data, a wrong fact presented to minister with an objective that government should not take any action against speculation and against cotton speculators.
I appeal to all Garment, Apparel & Hosiery, made-ups, fabric manufacturers including Khadi and handloom to take immediate action towards the crisis imposed by the historical speedy rise in cotton prices without any significance.
Let fresh representation be made to the Government of India and Spinners
Associations. CITI in fact is not an apex textile body but only a new version of the Indian Cotton Mills Federation (ICMF).
With hope to get the situation corrected in an amicably desirable manner in the
The interest of the entire Textile Industry. If any clarification is required by anyone, I am at his disposal alludes Dr. Rikhab C. Jain, TT Ltd.
(Views are of the industry expert only. The news article has not been edited by DFU Publications staff)
Dear Reader, we at DFU Publications are committed to providing the latest news updates on trade development and insights, to keep our readers informed. Stay tuned. Subscribe to our newsletter.
TOP 5:
1. Flipkart, an Indian e-commerce company, collaborates with PUMA on the '1DER' line, which features batsman KL Rahul
2. Consumers will determine growth of sustainable fashion e-comm in India
3. Myntra to offer 1 mn styles from about 7,000 brands at the 'Big Fashion Festival'
4. Maharashtra government honors VIP as 'Best Innerwear Brand' for 2021-22
5. Nike strengthens retail presences with new store at DLF Mall of India, Noida