India's textile industry is anticipating $2.5 billion in new investment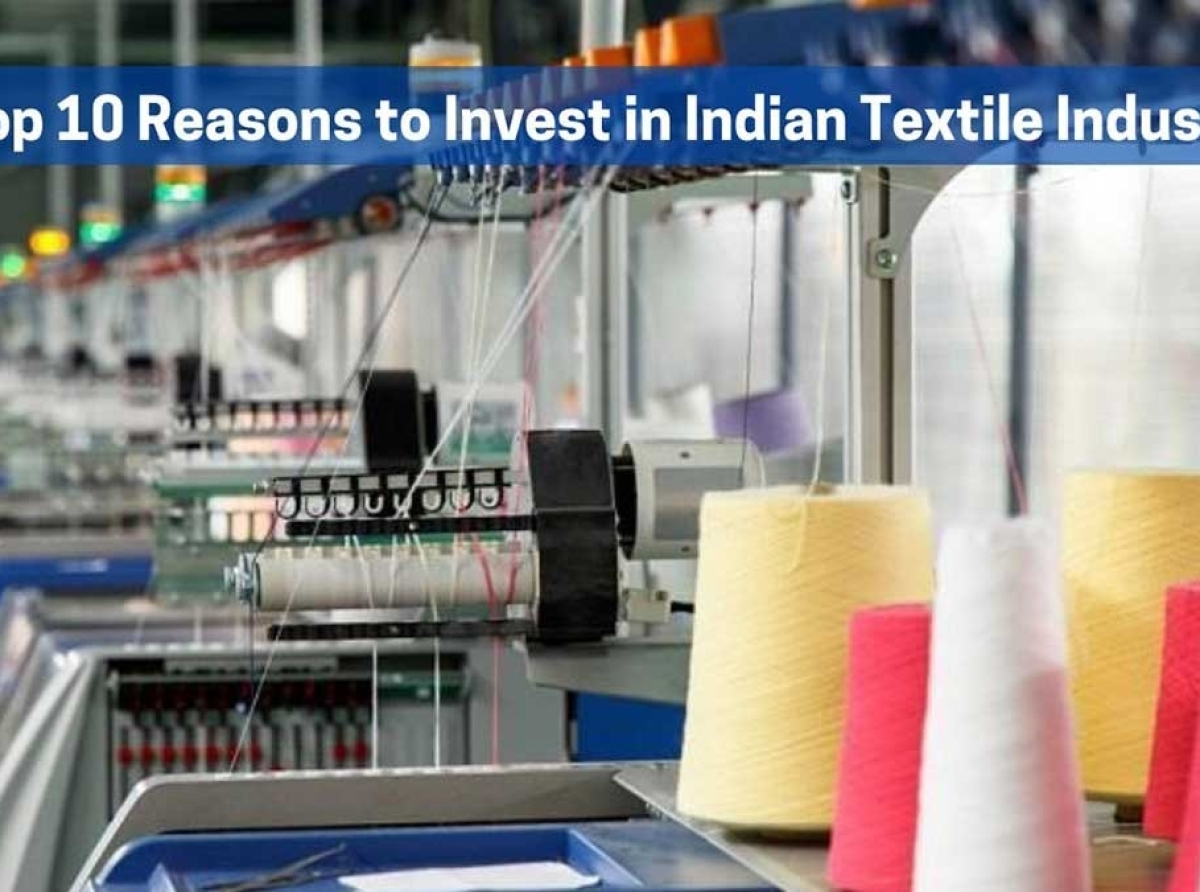 30th November 2021, Mumbai:
India is considering a new investment of Rs. 19,000 crore (the US $ 2.5 billion) in the textile business, according to Minister of State for Textiles Darshana V. Jardosh.
The Minister said that the textile industry will showcase India's rich cultural heritage during the week and deliberate on key initiatives taken by the government to create an ecosystem for the country to become a preferred sourcing partner for textile and clothing in its message for the 'Textile Week' at the Indian Pavilion in Expo2020.
"Today's Indian textiles not only recall the gilded past but also serve the needs of the modern world." "With a big raw material base and manufacturing strength across the value chain, India's textile sector is one of the world's largest," she said.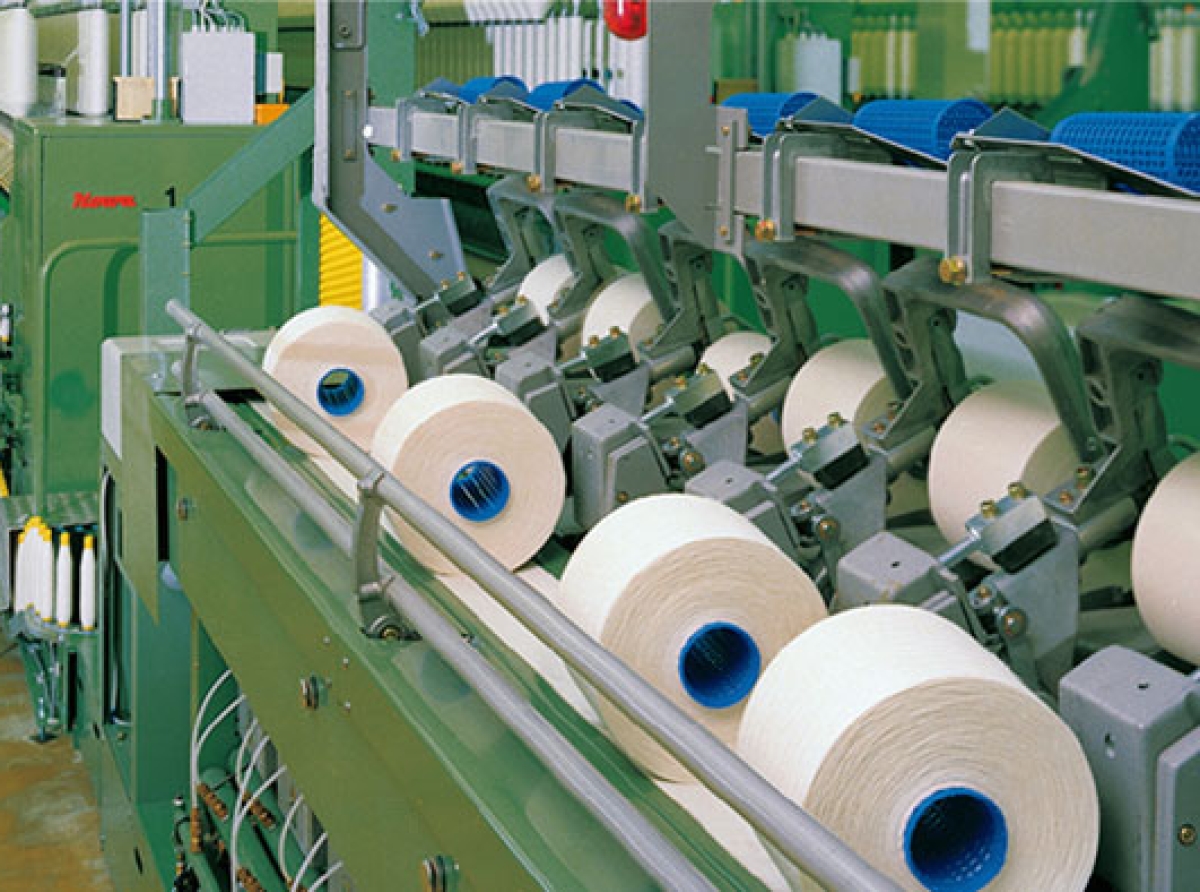 "Despite a decline in total trade of the textile & apparel sector during 2020-21," Vijoy Kumar Singh, Additional Secretary, Ministry of Textile (MoT), said at the event, "growth in textile and apparel trade reflected an encouraging trend in 2021-22 (April-September) with an increase of 69 percent, and the same stood at the US $ 24 billion."
"The textiles and clothing business in India has enormous growth potential. "We're concentrating on talent development, financial support, and merging the industry with cutting-edge technology," he stated. "The goal is to attract fresh investment of Rs. 19,000 crore and generate an extra 0.75 million direct employment in the textile sector in the coming years," said Jay Karan Singh, Trade Advisor, Ministry of Textiles.
It's worth noting that the government is gearing up to encourage investment in the textile sector with newly announced key initiatives like PLI and MITRA. MoT officials and industry stakeholders underlined Dubai's position as a fantastic platform for the Indian textile sector to target the Middle East and North Africa (MENA) markets and beyond at a global investor summit held as part of the ongoing 'Textile Week' at the India Pavilion in Expo 2020 Dubai.
Dear Reader, we at DFU Publications are committed to providing the latest news updates on trade development and insights, to keep our readers informed. Stay tuned. Subscribe to our newsletter.
Daily News:
1. Flipkart, an Indian e-commerce company, collaborates with PUMA on the '1DER' line, which features batsman KL Rahul
2. Consumers will determine growth of sustainable fashion e-comm in India
3. Myntra to offer 1 mn styles from about 7,000 brands at the 'Big Fashion Festival'
4. Maharashtra government honors VIP as 'Best Innerwear Brand' for 2021-22
5. Nike strengthens retail presences with new store at DLF Mall of India,Noida