4 textile businesses are planning to spend billions of rupees in Madhya Pradesh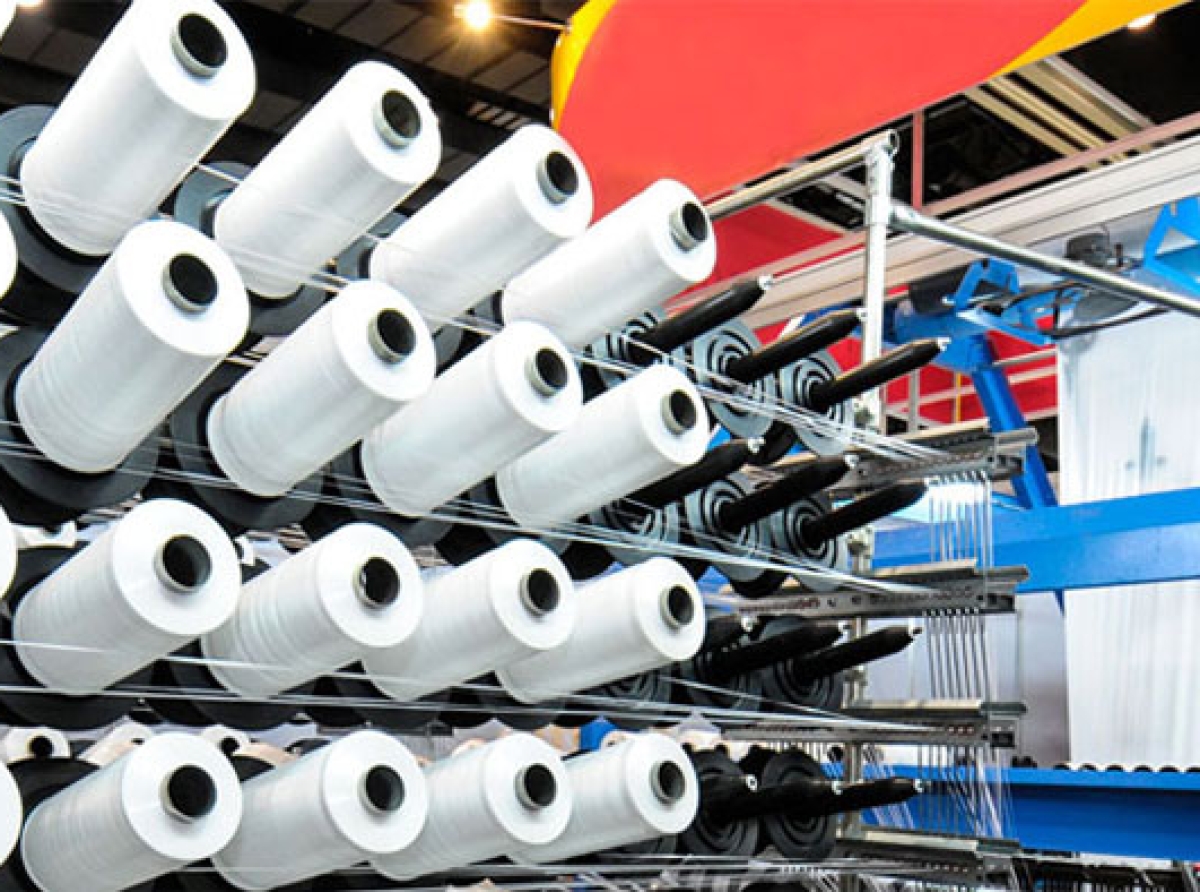 30th November 2021, Mumbai:
Four textile companies have proposed investing roughly Rs. 400 crore in and around Madhya Pradesh's Neemuch area. According to sources, the Madhya Pradesh Industrial Development Corporation (MPIDC) has allocated land to these enterprises in the Neemuch district's Sarwaniya, Bamanwardi, and Morvan villages.
"Many firms have spotted land in the Neemuch region," said Rohan Saxena, ED, MPIDC, Indore, according to a prominent daily. "Recently, we have granted land to roughly six enterprises in various portions of Neemuch." In Neemuch, these units will build textile and biofuel factories." So yet, no company names have been revealed. In the Neemuch and Mandsaur regions, various homegrown enterprises and investors from Southern India have planned to put up integrated textile facilities and ethanol plants.
"Various big textile players are in negotiations with the industry department about taking up property in this region, and have viewed some locations," he added. In Neemuch, MPIDC has land banks of almost 100 hectares and is adding more Government land to lure enterprises to take up developed or undeveloped land.
Dear Reader, we at DFU Publications are committed to providing the latest news updates on trade development and insights, to keep our readers informed. Stay tuned. Subscribe to our newsletter.
Daily News:
1. Flipkart, an Indian e-commerce company, collaborates with PUMA on the '1DER' line, which features batsman KL Rahul
2. Consumers will determine growth of sustainable fashion e-comm in India
3. Myntra to offer 1 mn styles from about 7,000 brands at the 'Big Fashion Festival'
4. Maharashtra government honors VIP as 'Best Innerwear Brand' for 2021-22
5. Nike strengthens retail presences with new store at DLF Mall of India,Noida